A Fans View | A Review of the Past Year from Dave Martin
Thursday 3rd January 2019
Back to blog posts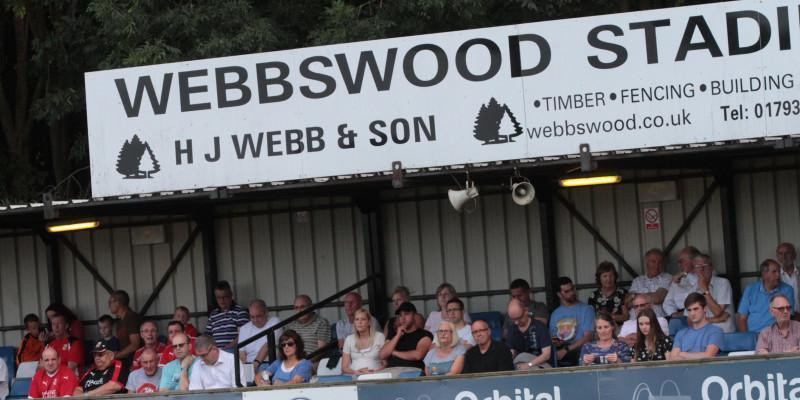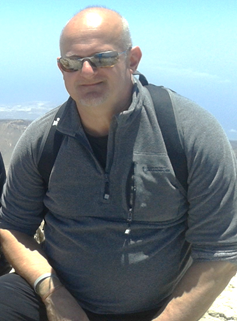 What a privilege to be asked to write these notes for the programme and now the club website. It's early in the New Year which it is a good time to look forward and also reflect on the past year and 2018 has been an eventful year for Swindon Supermarine Football Club.
January 2017 saw a change of manager, with Lee Spalding AKA 'Spud' taking over the reins and guiding the club to the playoffs, where after winning two penalty shoot outs we were promoted, and Spud got the manager's job on a permanent basis.
The new season in the Premier Division South has proved to be a big step up and we have had a mixed first few months at the higher level, but from the terraces I have to say we have competed even when results haven't gone our way.
Some players have left the club and new players have joined, overall, I believe the squad is stronger and recent back to back wins against Basingstoke Town and Dorchester Town show we are well equipped to climb the table in 2019.
Crowds have increased which is great for the club but the more people through the turnstiles the better. Let's try and spread the word about the non-league football at the Webbswood; Adults just £8, Concessions £5 and Under 11's are FREE, a friendly atmosphere, good food and beer, and the standard of football is very good, what more could you ask for?
Encouragement from the stands has increased which I know is appreciated by the players, so let's keep getting behind the lads, and become Marine's 12th man. The online forum has become busier too, particular when things don't go quite to plan, but fair to say all those who post are passionate about Supermarine and want the club to succeed.
Finally, all non-league clubs rely on volunteers to keep running, and Supermarine are no different. A small band of people give up their time to do a variety of jobs behind the scenes that makes things run smoothly on match day and keep the club moving forward, on and off the pitch.
Having this platform allows me on behalf of all the supporters to thank them, along with the players and management, well done.
Enjoy the rest of the season and 'COME ON MARINE'
Dave Martin