SSFC Supporters Club Shop
The Swindon Supermarine Supporters Club shop is managed by long time supporter and club volunteer Martin Osman. The club shop is open on matchdays for you to purchase a number of our Swindon Supermarine memorabilia and they can also be purchased and sent to you via post.
The following is just a small selection of the memorabilia available along with the costs and the additional post and packaging cost if this is required.
Available now from the club shop on matchdays or order from via the email address above!
3 Ply washable facemasks - Cost £6.99p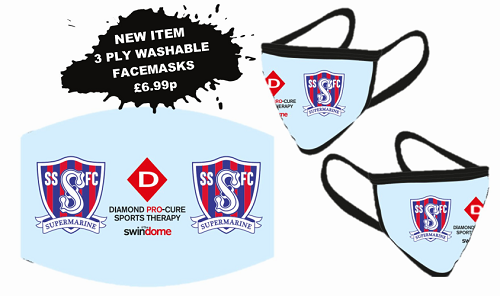 (Limited stock available)
Selection of badges
Cost £3.00 (P&P £0.75)
Badge 1 - Supermarine Red & Blue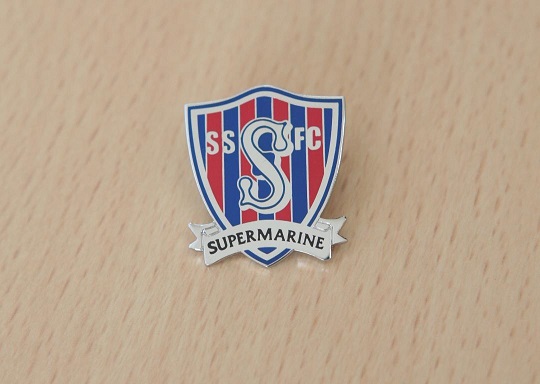 Badge 2 - Playoff Winners (Silver centre)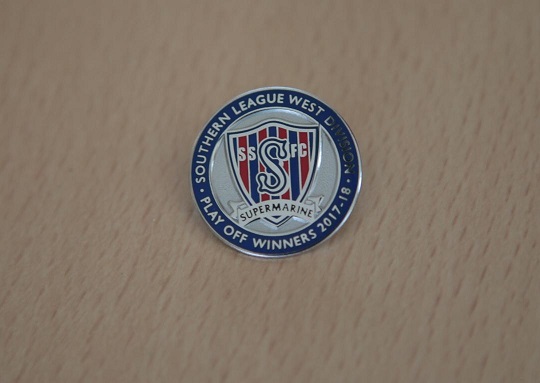 Badge 3 - Playoff Winners (Gold centre)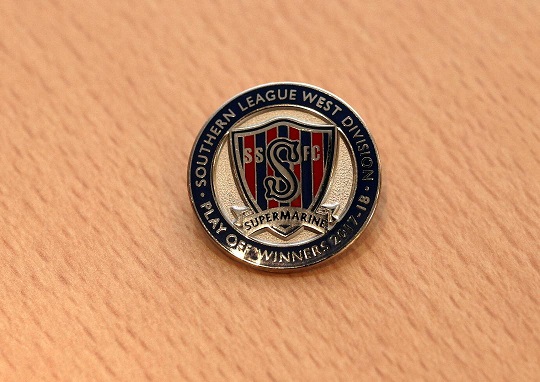 Badge 4 - 1992-2017 25-year celebration
Car Scarf
Cost £3.80 (+P&P £0.70 if required)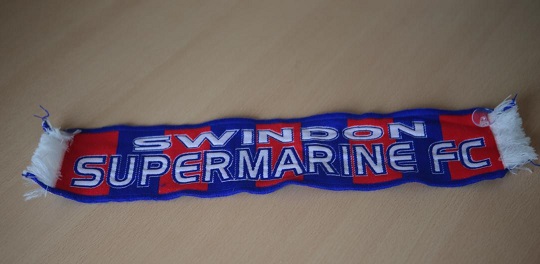 Scarf
Cost £7.00 (+P&P £3.00 if required)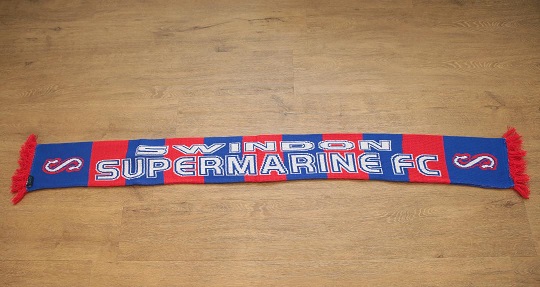 Cost £0.80 (+P&P £0.70 if required)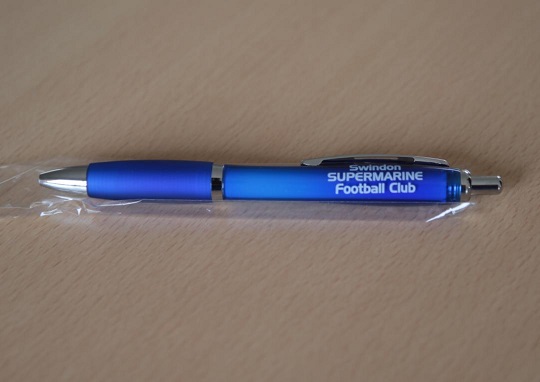 Cost £5.00 (+P&P £3.00 if required)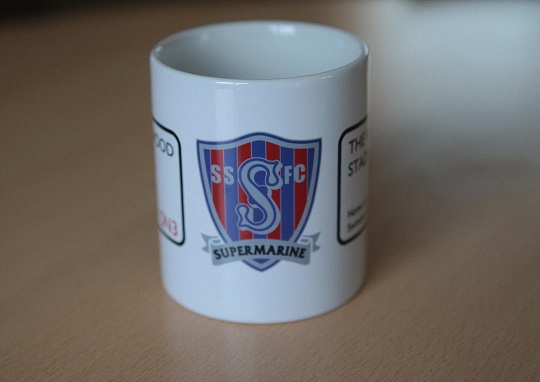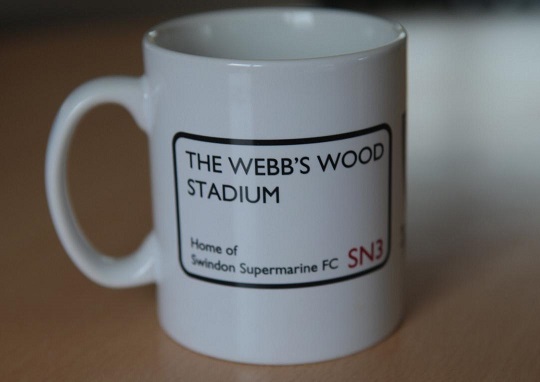 Beanie Hat
Cost £8.50 (+P&P £1.00 if required)