A Fans View from the Hills Stand | Magic Moments in 2018 from Pete Crocket
Thursday 3rd January 2019
Back to blog posts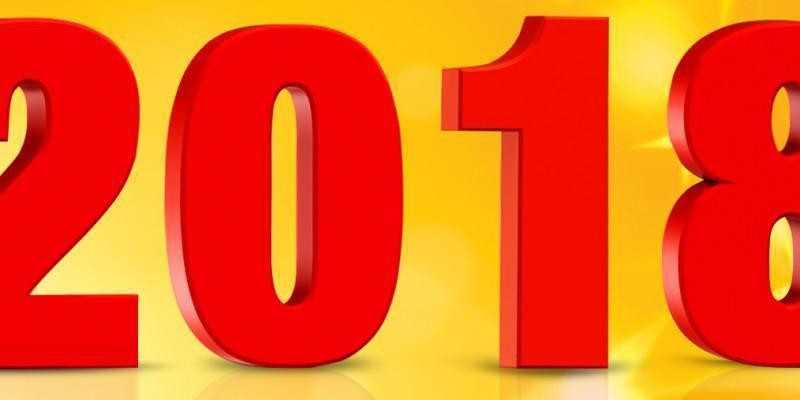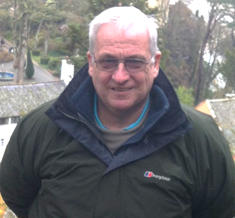 For Marine supporters 2018 has been a year with more than its usual share of positive moments. As supporters some of those most valued moments will be common to most of us - others will be far more individual. I thus set myself the challenge of trying to come up with my own top three magic moments for 2018 - so here goes.
In third place - the October match with Farnborough Town. Twenty minutes in we were trailing 1-0 and, in all honesty, it could have been worse. Suddenly the game switched following an astute tactical substitution. For a twenty-five-minute spell up to half time Marine played the scintillating pressing and passing football they can play when at their best.
Farnborough were run ragged and, in that period, Marine scored three goals. Our opponents were stunned, overwhelmed and unable to retain possession against Marine's match changing onslaught. For me it was one of those spells of football that just sticks in the memory.
My second choice occurred on a dank March day in Somerset. Marine were striving for the playoff spots. Leading Paulton Rovers 1-0 a penalty was conceded. If scored the momentum of the game would swing against Marine. Their striker hit a well struck penalty to Josh Hill's left. It looked perfectly placed - low and just inside the post. Josh dived - his arm almost seemed to extend beyond its natural reach. He pushed the penalty onto the post and away. An outstanding save that to my mind may well have been crucial in helping to keep the quest for a play-off spot on track.
My first choice - the play off penalty shoot outs. The stress; the heart pounding against the chest; the sweaty palms; and that unease that footballing joy or despair was mere minutes away. It was intense enough as a supporter but how many times worse must it have been for the players and management whose season's work was down to those spot kicks?
Yet with steely calm Marine netted all their penalties in the two ties to secure promotion. The penalty conversions in turn unleashed those magic moments of celebration at Evesham United and Wimborne Town.
It also though triggered from the supporters of Evesham United and Wimborne Town wonderful examples of accepting the disappointment of defeat with dignity. It is not overstating it to say Marine's playoff celebrations were enhanced by our opposing supporters good grace in defeat.
Not being "Mystic Meg" I cannot predict what magic moments 2019 will bring. However, if 2019 brings half as many as 2018 we will, as supporters, have footballing memories to savour. 'Come on Marine!
Pete Crocket