Academy Trials
Thursday 2nd May 2019
Back to blog posts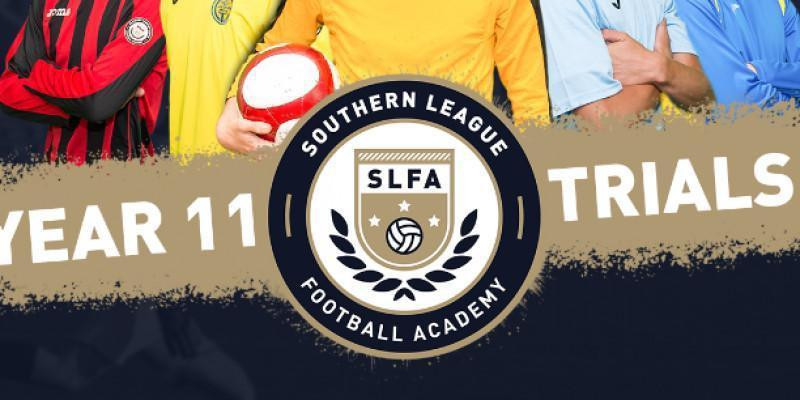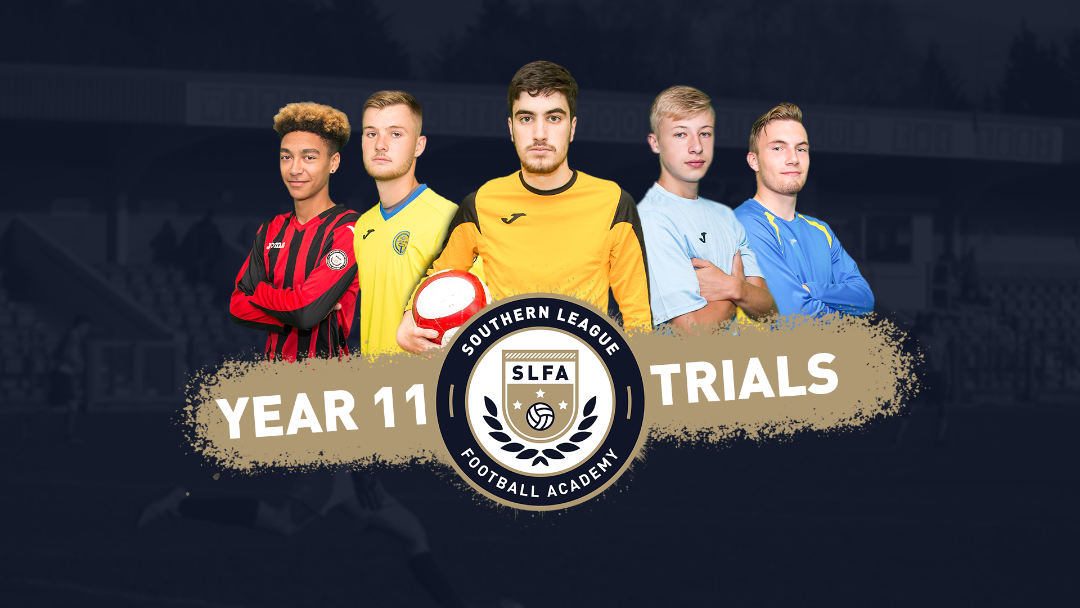 Swindon Supermarine FC are looking for talented, committed and ambitious local footballers who wish to join a semi-professional academy in the Evo-Stik South where they will #Study, #Train and #Play full time after leaving school in 2019.
As part of the Southern League Football Academy (SLFA) - the sister programme of the successful NPL Football Academy (NPLFA) - our students study for a BTEC in Sport Level 3 qualification, train every day with an UEFA qualified coach and play in the SLFA League with opportunities to play in the FA Youth Cup.
Starting in September 2019, the Swindon Supermarine 'Education and Football Academy' is an alternative to college and is ideal for any 16/17 year old who wishes to gain a great education and develop as a footballer at the same time.
TRIALS are taking place in the forthcoming May half term holidays.
DATE & TIME: Wednesday 29th May, 1:15pm - 3pm
VENUE: Swindon Supermarine Football Club, SwinDome, Supermarine Road, SN3 4BZ (3G pitch)
If you would like to attend, please register your details at theslfa.co.uk/register
At the Swindon Supermarine Academy you will study, train and play full time.
STUDY:
Alternative to college
BTEC in Sport Level 3 (Diploma & Extended Diploma)
168 UCAS points (Extended Diploma) & 112 UCAS points (Diploma) available
Two year programme
Study in the classroom with your team mates
Take the next step to UK university, US scholarship or employment/apprenticeship
TRAIN:
Experienced & UEFA qualified coaches
Train three/four times a week
Improve technical ability and fitness on a daily basis
Opportunities to train with the first team
PLAY:
In the SLFA League
Opportunities to play in the FA Youth Cup
Games played at Evo-Stik South stadiums
Opportunities to progress to the first team
Opportunities to play for the inter-league team against professional clubs (See the NPLFA team)
EXTRAS:
Take a look at the NPLFA's success stories - nplfa.co.uk/graduates - and activate your ambition now by applying at theslfa.co.uk/register
Follow the SLFA: theslfa.co.uk
Southern League Football Academy #Study | #Train | #Play
0161-826-5958