Admission Prices 2019/20
Monday 13th May 2019
Back to blog posts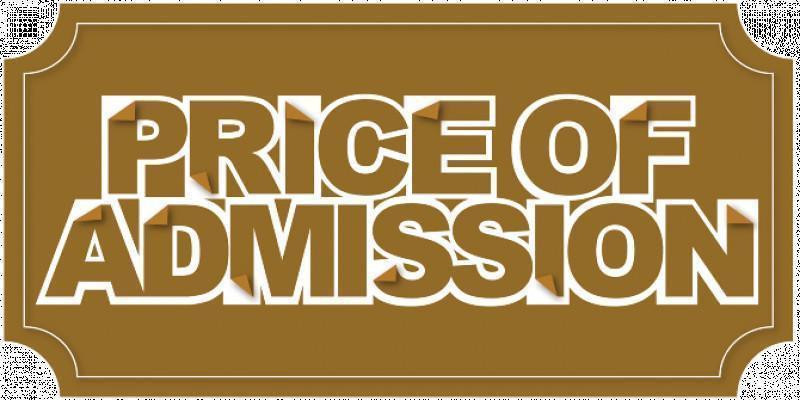 ADMISSION PRICES
Our supporters will be aware that the club has not changed its admission prices for two seasons. To help meet the increased running costs of the club competing in the Southern League Premier Division, we are making slight increases for the 2019/20 season.
The admission cost for League matches at the Webbswood Stadium for the 2019/20 season will be as follows: Adult - £10
Concession (over 60's and 12 to 17-year-olds) - £6
Children Under 12 (accompanied by an adult) - Free
SEASON TICKET
For the first time in a long while we will be introducing the opportunity to purchase a Season Ticket for the 2019/20 season. This will give you an opportunity to reduce the cost of watching Southern League Premier Division football at the Webbswood Stadium. You can purchase a season ticket now and this opportunity will be open until August 1st, 2019.
The cost of a season ticket will be as follows:
Adult - £180
Concession - £100
Click here for an Application Form (Word format)
Click here for an Application Form (PDF format)
If you would like further details, please email Swindon Supermarine FC or Football Secretary
Many thanks in anticipation of your support and understanding.
The Chairman & Directors of Swindon Supermarine FC