Christmas Draw 2018 Winners
Friday December 28th 2018
Back to blog posts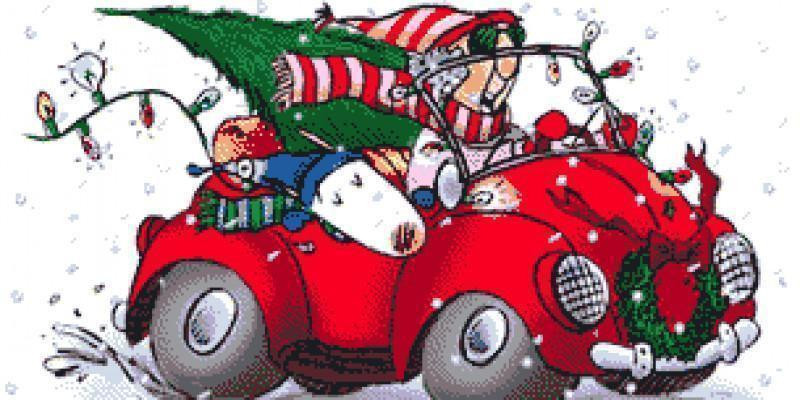 First of all, apologies for the late update on the club website for the 2018 Christmas Draw. This report wasn't fully completed and updated on line in the week after the draw on Saturday 22nd December.
Please find a list of all the winners below and the link to download the prize list. If the few that haven't received their prizes could get in touch with me please, email and I will arrange to get your prize to you.
Finally, many thanks to everyone that sold a ticket, from the chairman, board, staff, players and the many supporters that also sold tickets, well done and a big thank you, see you next year.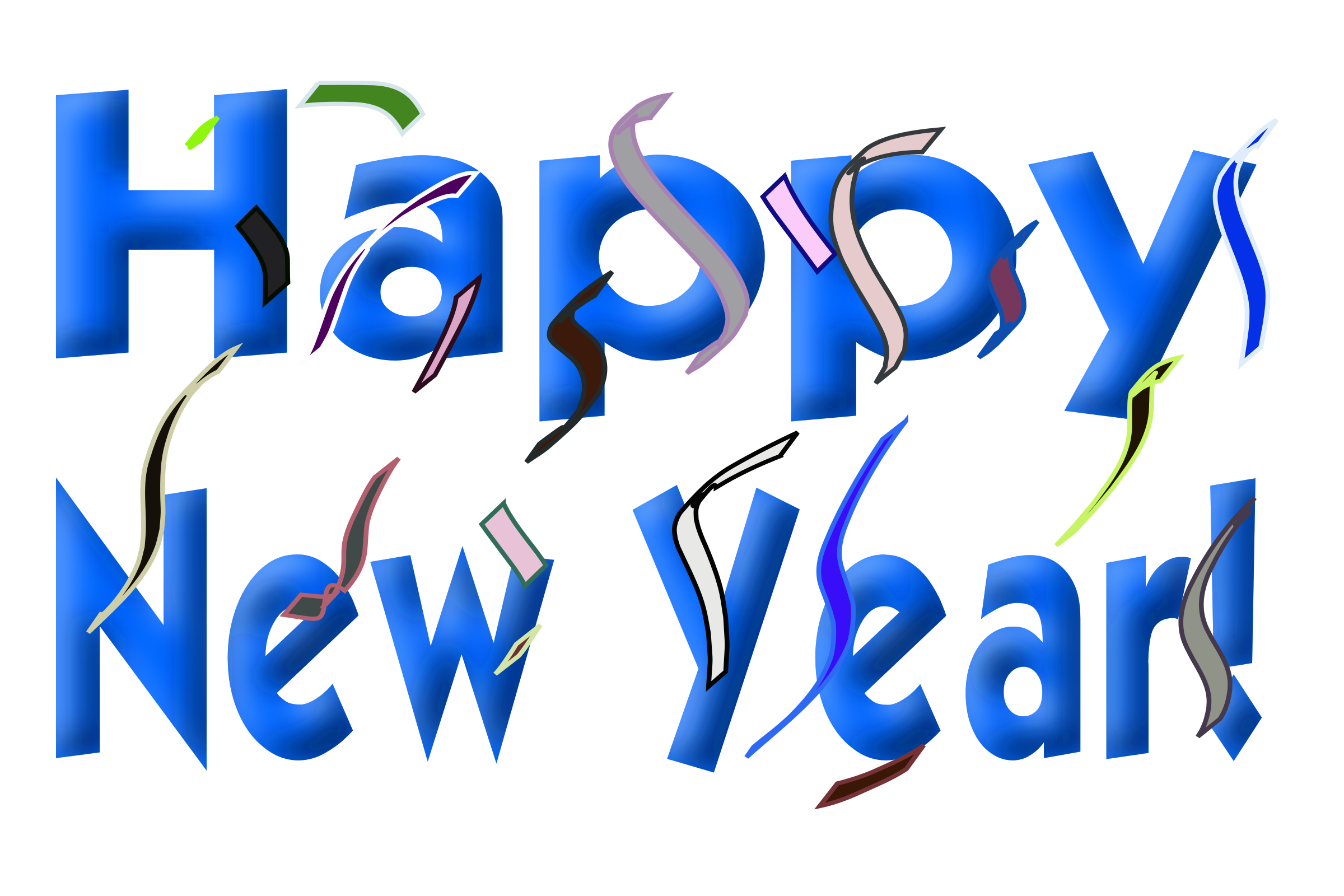 SWINDON SUPERMARINE FC XMAS DRAW 2018 PRIZE WINNERS LIST
Download to print
| PRIZE NO | PRIZE | DONATED BY | TICKET NUMBER | WINNER | SELLER |
| --- | --- | --- | --- | --- | --- |
| 1st | VIP Day for Two at Arsenal | Premier League | 889 | DEAN @ WEBBS | JEZ WEBB |
| 2nd | Tour of the Houses of Parliament | Justin Tomlinson MP | 2764 | JEZ WEBB | JEZ WEBB |
| 3rd | Large Festive Hamper | Swindon Supermarine | 457 | BUSBY | JOHN BARNES |
| 4th | Medium Festive Hamper | Swindon Supermarine | 84 | JUDY CO-OP FUNERAL | JOHN BARNES |
| 5th | Italian Festive Hamper | Swindon Supermarine | 1928 | SOXY | SOXY |
| 6th | Three Bottle of Prosecco | Swindon Supermarine | 2882 | ARCHER | BRIAN LONG |
| 7th | Bottle of Whiskey | Roy & Frieda Heather | 2249 | MATT WILLIAMS | MATT WILLIAMS |
| 8th | Bottle of Brandy | Alan Fletcher | 2001 | MARTIN DUNNE | KEITH YEOMANS |
| 9th | Bottle of Jamisons Whiskey | Steve Wheeler | 643 | ALAN WILSON | GRAHAM CUTLER |
| 10th | Bottle of Whiskey | Alan Fletcher | 1291 | MOIRA RUDD | SEAN RUDD |
| 11th | Bottle Grants Whiskey | Swindon Supermarine | 175 | PRIEST | JOHN BARNES |
| 12th | Bottle of Barcardi | Swindon Supermarine | 1745 | ROY DUNN | STEVE WHEELER |
| 13th | Bottle of Gordons Gin | Swindon Supermarine | 1679 | MICHEALLA | STEVE WHEELER |
| 14th | Bottle of Pink Gin | Swindon Supermarine | 1670 | CRAIG WHEELER | STEVE WHEELER |
| 15th | Box of Carling | Swindon Supermarine | 745 | TERRY CRUMBIE | GRAHAM CUTLER |
| 16th | Box of Budweisser | Swindon Supermarine | 2781 | DAVID FORSTER | JEZ WEBB |
| 17th | Box of Stongbow | Swindon Supermarine | 1616 | FOOTBALL PHIL | MARTIN OSMAN |
| 18th | Box of Stella | Swindon Supermarine | 751 | MICK COURTNEY | JEZ WEBB |
| 19th | Bottle of Prosecco | Martin Osman | 1487 | KAREN SHEPHARD | KAREN SHEPHARD |
| 20th | Bottle of Baileys | Dave Rideout | 1216 | NICK TAYLOR | NICK TAYLOR |
| 21st | Bottle of Red Wine | Jez Webb | 2771 | SARAH @WEBBS | JEZ WEBB |
| 22nd | Bottle of Shiraz | Steve Wheeler | 883 | DEAN @ WEBBS | JEZ WEBB |
| 23rd | Bottle of Wine | Jez Webb | 1782 | DANIEL HUGHES | REG KILFOYLE |
| 24th | Bottle of Wine | Jez Webb | 1831 | DARREN WINTER | REG KILFOYLE |
| 25th | Tub of Quality Streets | Swindon Supermarine | 354 | DENIS | JOHN BARNES |
| 26th | Tin of Chocolates | Nick Taylor | 884 | DEAN @ WEBBS | JEZ WEBB |
| 27th | Tin of Shortbread Biscuits | Swindon Supermarine | 1508 | MARTIN OSMAN | MARTIN OSMAN |
| 28th | Tub of Celebrations | Alan Fletcher | 82 | NIKKI DORE | JOHN BARNES |
| 29th | Box of Chocolates | Martin Osman | 1661 | DEBBIE | STEVE WHEELER |
| 30th | Tin of Chocolate Biscuits | Jez Webb | 2069 | LIZ SWINDALL | PAUL SWINDALL |