Club of the Month Award
Tuesday 10th December 2019
Back to blog posts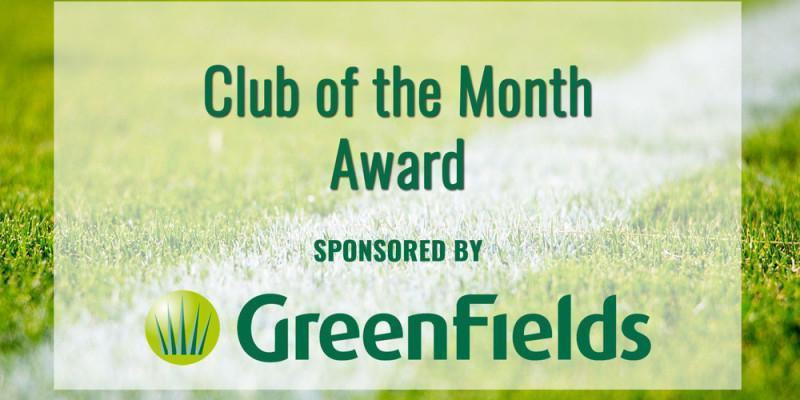 Club of the Month Award
The award winners have been announced for November and Swindon Supermarine FC have won the team of the month in the Premier Division South.
The monthly awards are kindly sponsored by Greenfields recognise and reward the top performers among the 84 clubs playing in the BetVictor Southern League.
It was a busy month, with several clubs involved in many competitions sees the following Clubs pick up the monthly awards.
BetVictor Southern Premier Central Peterborough Sports
BetVictor Southern Premier South Swindon Supermarine
BetVictor Southern Division One Central Halesowen Town
BetVictor Southern Division One South Willand Rovers
All four clubs are now looking forward to being presented with an engraved glass memento to mark their success along with a cheque to be spent on Pitch Maintenance kindly donated by the sponsors Greenfields. All League, League Cup, FA Cup and FA Trophy matches were considered during the month of November.