Conor McDonagh's Appeal Upheld!
Friday 8th March 2019
Back to blog posts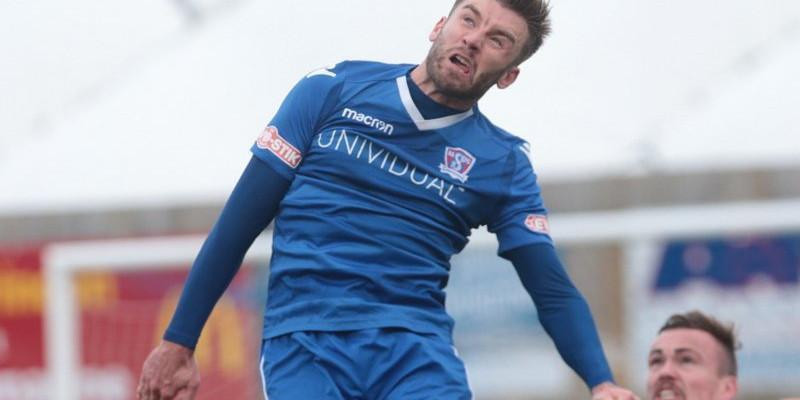 Marine are pleased to announce that the suspension that Conor McDonagh received after last weeks red card against Chesham United has been lifted after an appeal to the Football Association.
The club successfully appealed that Conor never 'striked' an opposing player in the 27th minute as reported and the club received the good news from the FA this afternoon (Friday), that his suspension had been overturned and he is now eligible to play tomorrow at Basingstoke Town.