Continued pause in the League season?
Thursday 3rd December
Back to blog posts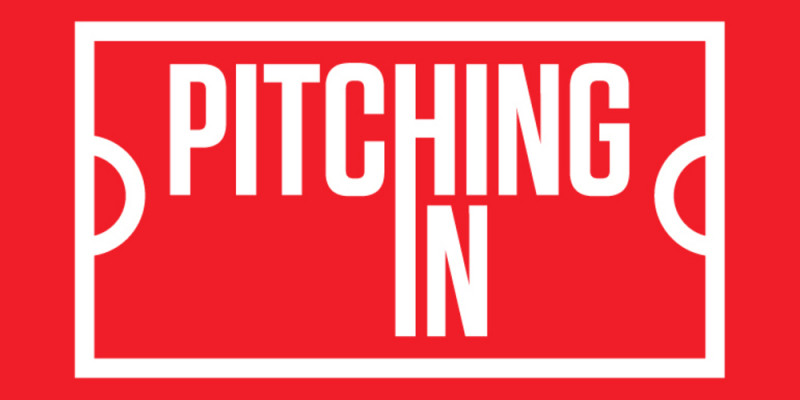 SOUTHERN LEAGUE CLUBS VOTE FOR A CONTINUED PAUSE IN THE LEAGUE SEASON
The following is a joint statement from the Step 3 and 4 leagues, THE TRIDENT LEAGUE released at 19:07 this evening
The Clubs in membership of the Northern Premier, Southern and Isthmian Leagues (the Trident Leagues) met earlier this week to consider the challenges and issues brought about by the reintroduction of Tiers after the raising of the nationwide lockdown with effect from yesterday.
The clubs were asked to vote on a proposition that the pause in fixtures be continued with a regular review in light of changes to the Tiers and/or grants becoming available. The first review to be no later than 16th December. The total votes cast by the 224 Clubs show a substantial number of Clubs in agreement with the proposition.
The matter has been considered today and is subject to comment by The FA.