Essential Info from The FA
Wednesday 16th September 2020
Back to blog posts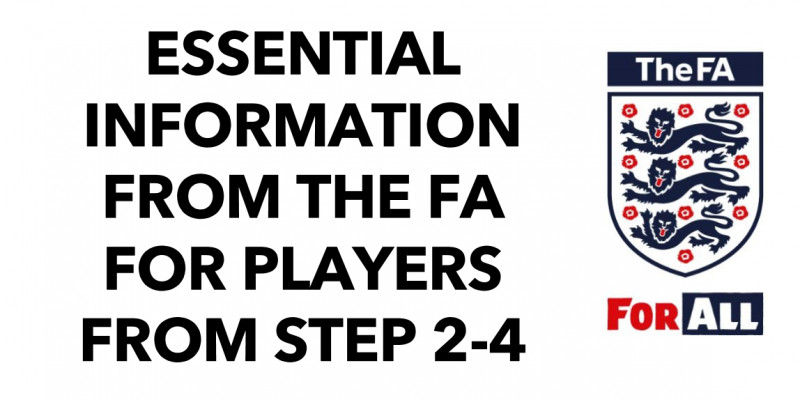 The FA | Integrity & On-field Video Presentation 2020/21 | Steps 2-4
Education is crucial to ensuring that players and club staff understand the rules that they are subject to. It is important that we remind your players of any changes for the coming season, along with key information to help assist players avoid disciplinary action.
As such, we have created a video recording of a presentation which you can either share with your players or arrange a team meeting where the video is viewed.
View the video below:
The video presentation will cover the topics listed below, and specifically address the new discrimination protocols, and the increased integrity risks due to betting on football and inside information.
The video will cover the following topics:

Discrimination

Betting Related Integrity

Social Media

On-Field issues
If any questions arise after watching the video, then please send these through to Rob Sutcliff via email
Many thanks for your cooperation, and all the best for the season ahead.