Henry Spalding Leaves Marine
Saturday 6th November 2021
Back to blog posts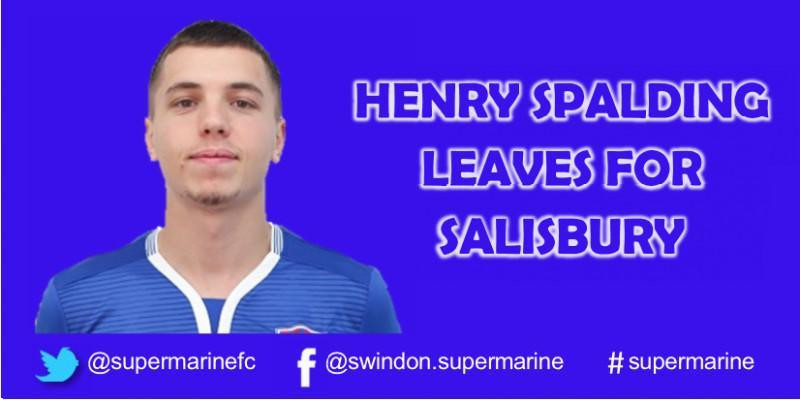 The club have announced that midfield player Henry Spalding has left the club for Salisbury today after talking to them last night. Salisbury had put in a 7-day approach for the non-contract player and after speaking with Salisbury manager Steve Claridge, Henry informed the club that he would be leaving for a new challenge at Salisbury.
Manager Spalding told the club website that he was very disappointed that on top of David Pratt leaving yesterday he has now lost Henry who has transferred to Salisbury. That's football and we have to face up to it, we did make him an approved offer to stay at Marine but players can be spoken to after a 7-day approach and if the player receives an offer that's suitable to them then its possible they will leave. Henry has told me, it's a new challenge, at a new club, and that's what appeals to him.
As I said yesterday, we are always looking improve the quality of the squad and we are hopeful the squad will be strengthened for the visit to Beaconsfield Town next week.