Marine Women in Local Derby
Saturday 14th September
Back to blog posts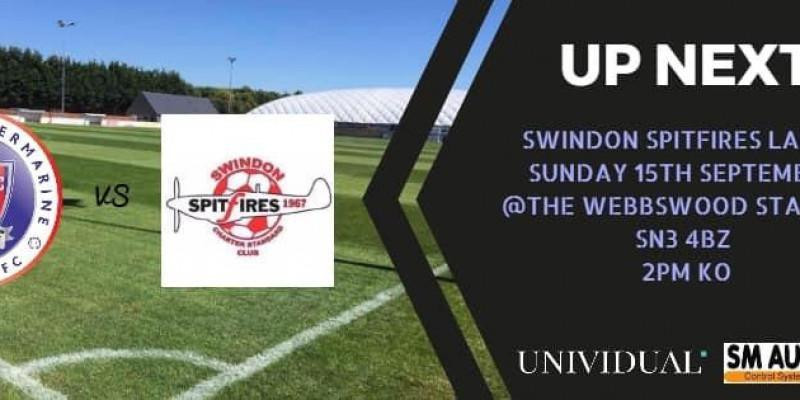 Marine Women in local derby!
After a disappointing opening game, Marine Women now face local rivals Swindon Spitfires this Sunday, in what promises to be a cracking game. Both sides will be determined to register their first win of the season.
The match kicks off at 2pm on Sunday 15th September at the Webbswood Stadium, admission free of charge.