Moonraker Football
Thursday 11th June 2020
Back to blog posts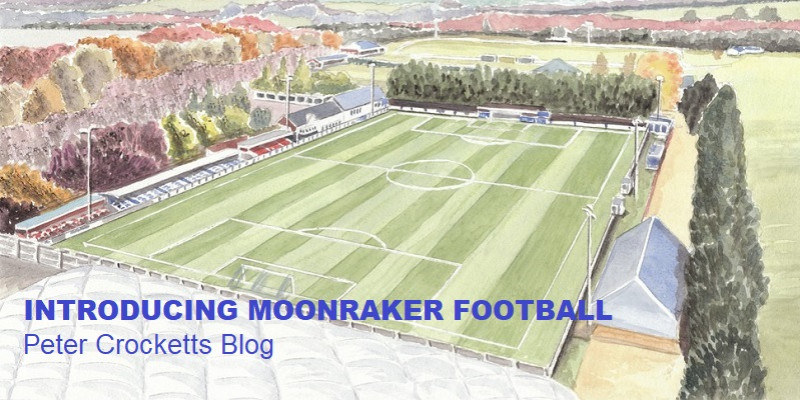 THE MOONRAKER FOOTBALL BLOG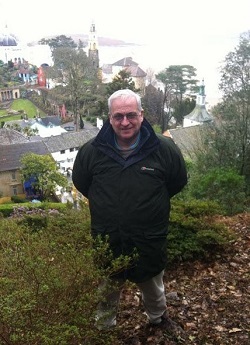 Moonraker Football is a blog from Swindon Supermarine FC supporter Peter Crockett whose focal point will be non-league football.
The main focus will be on Swindon Supermarine but there will undoubtedly be references to other teams in Wiltshire and the surrounding counties.
Additionally, there may well be the occasional foray into the Premier League, Football League and even, in the summer, cricket.
Take a look at what Peter writes about click here, its a good read for any football fan.
If you want to get in touch with Peter email