New Signing for the Media Team
Saturday 11th July 2020
Back to blog posts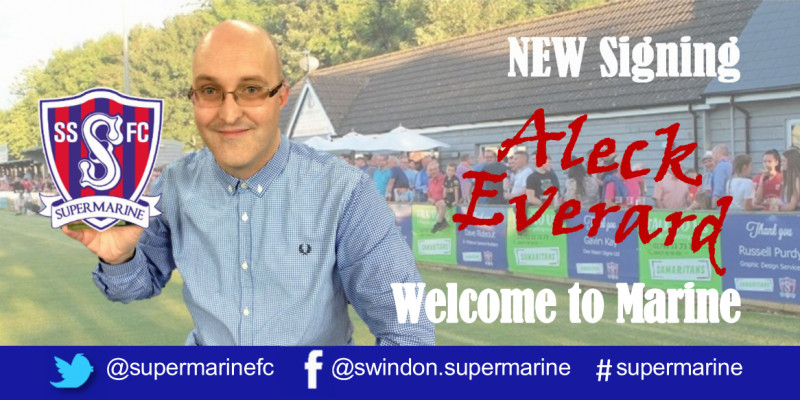 Football Secretary Keith Yeomans is pleased to announce the 'signing' of Aleck Everard, aka 'Fatbury', who has joined the family here at Swindon Supermarine to take up the role of Social Media Officer at the club.
He will take over from the outgoing Brian Davis who served the club very well and did an excellent job as our media officer over the past two seasons.
Along with the Secretary, Chairman and Committee we wish Brian all the best for wherever his future takes him and send a warm greeting to Aleck and hope his stay with Marine is a long and enjoyable one.
Welcome to Marine Aleck