Player Update - July 24th
Friday 24th July 2020
Back to blog posts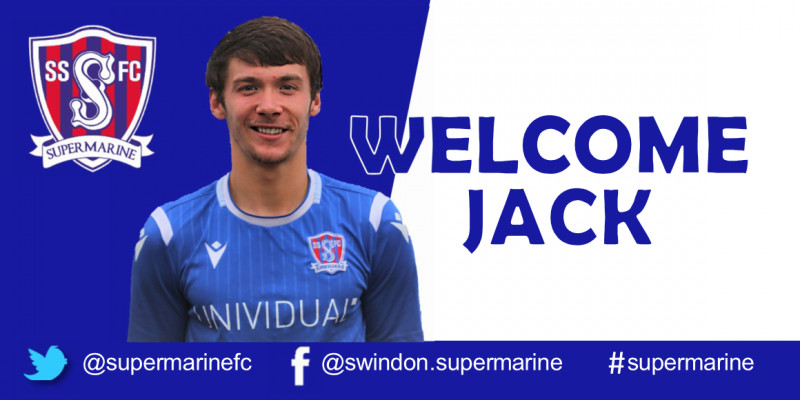 Manager Lee Spalding is pleased to announce the signing of defender / midfielder Jack Stanley who was with Thatcham Town last season.
Spalding said: "We believe that Jack is another a good signing for the club and I think he will provide additional strength to the squad with his stamina, skill on the ball and he is another player with a competitive attitude.
He previously played for Salisbury FC in this Premier Division and then last season at Thatcham Town, who leading the chase for the title and promotion to the Premier before it was declared null and void.
Welcome to Marine Jack