Player Update - June 19th
Friday 19th June 2020
Back to blog posts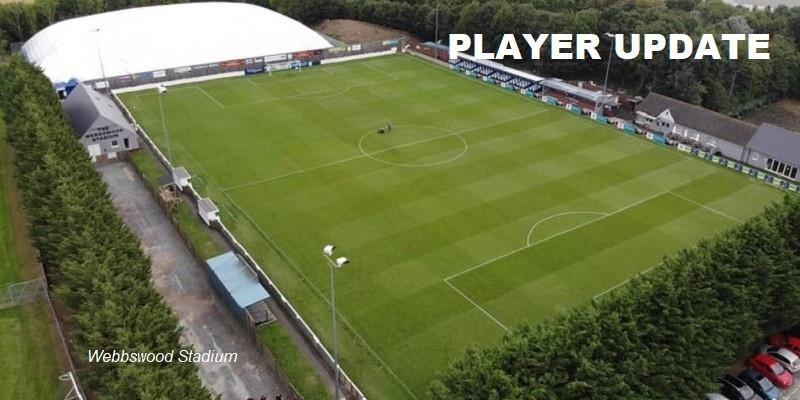 We are very pleased to report that Jake Lee, who had originally committed to sign for the club next season earlier this month, has now put pen to paper and officially signed a Southern League Registration Form for Swindon Supermarine FC.
Good luck for a successful first season at the Webbswood Stadium Jake Lee.
We still have couple of players that also committed to signing for the club next season. They will be meeting up with manager Lee Spalding soon and signing ahead of preseason training that is currently planned to start in two weeks on Saturday July 4th at the Webbswood Stadium. The start to preseason training will of course depend on the start the 2020/21 season.