Player Update - June 22nd
Monday 22nd June 2020
Back to blog posts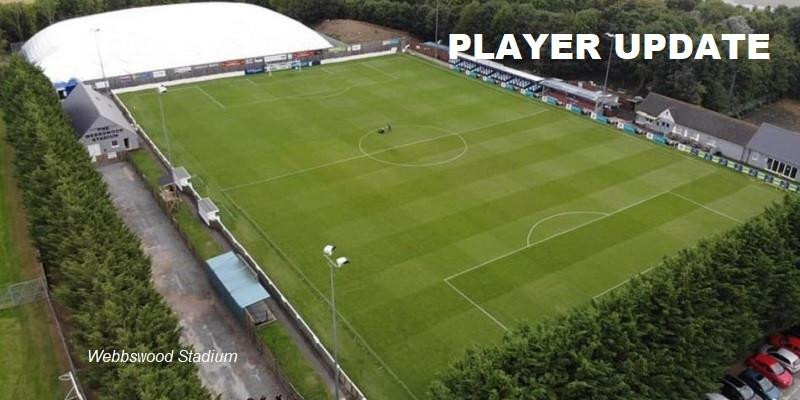 Manager Lee Spalding is very pleased to report that defender Peirce Mitchell signed for Swindon Supermarine F.C. yesterday evening. Bristol based Pierce played for fellow leaguers Tiverton Town last season having left Taunton Town in October 2019 after a three year spell with the Peacocks.
Good luck for a successful first season at the Webbswood Stadium Pierce Mitchell.
Also re-joining the club from a spell coaching at Cirencester Town is former goalkeeping coach James Whitlock. James will now look after the management team's matchday video graph analysis, welcome back to the club 'Chippy'.