Player Update - June 4th 2020
Thursday 4th June 2020
Back to blog posts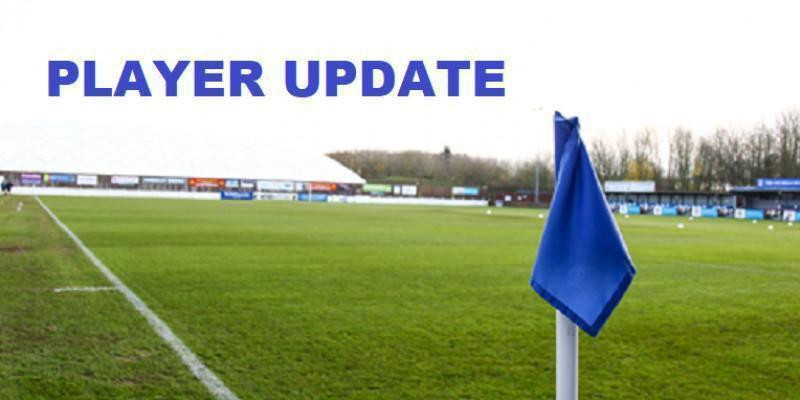 Manager Lee Spalding informed the SSFC website that he had a call from Calvin Dinsley who has now committed to sign for Southern League Division One West side Evesham United for the 2020/21 season rather than Marine. Evesham are a club that is much closer to his Worcester home.
Calvin will also be joined by former Marine player Matt Williams at Evesham after he also committed to sign for the Robins next season. Matt left Marine last month and again it is a club that is also closer to his Worcester home.
We send our best wishes to both players as they start playing at Evesham United and wherever they go after that, good luck.