Player Update - May 21st 2020
Thursday 21st May 2020
Back to blog posts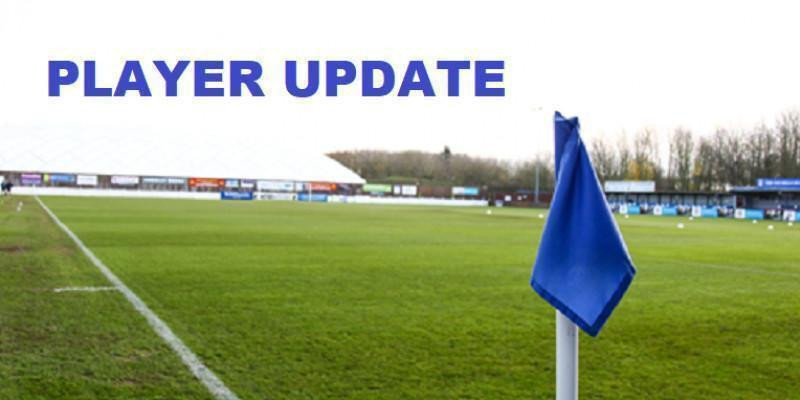 Manager Lee Spalding has been in discussions with several players over the past weeks and he is now pleased to say that five of last season's contract players have now extended their playing contracts with Swindon Supermarine for the 2020/21 season.
The players that have extended their contracts until May 2021 are club captain Mat Liddiard, Jamie Edge, Harry Williams, Martin Horsell and Conor McDonagh.

Lee is pleased to re-sign leading goalscorer Conor McDonagh after he received interest from a number of clubs which included two Conference South clubs.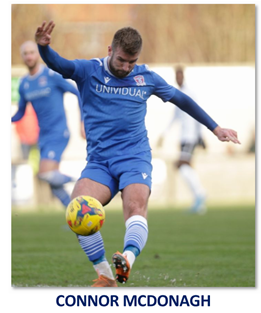 We have also agreed terms and with former Cheltenham Town and Gloucester City striker Zack Kotwica and he has confirmed that he has committed sign for Marine and his paperwork is currently being processed.
As mentioned above, Lee has also been in discussion with a number of players from last year's squad and there are other players that he is in talks with as he looks to bring together another competitive squad at the Webbswood Stadium.
The players that have committed to return to Marine for the 2020/21 season are Henry Spalding, Michael Hopkins, Louis Spalding, Ryan Campbell, Joe Shepherd, Calvin Dinsley and Brad Hooper.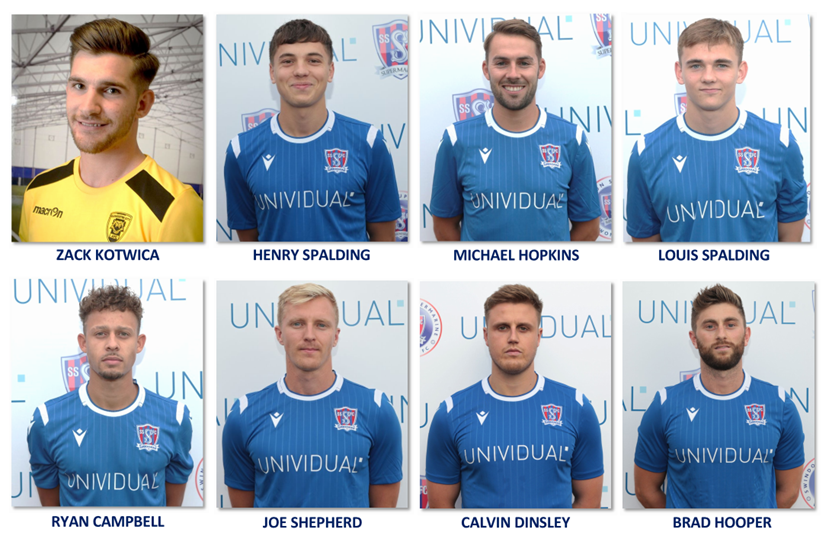 Further players from last season's squad that have unfortunately now left the club for various reasons. The players departing are Matt Williams, Stuart Fleetwood, Matt Coupe and George Dowling who has a couple of trials lined up with two football league clubs during the summer.
Swindon Supermarine Football Club would like to thank these players for their time at the club in what was a successful last season, many thanks and good luck in your next football journey.
With a number of players still in discussion with the manager we will bring you further player news as soon as it happens!