Volunteer Required
Volunteer Required | Friday 12th July 2019
Back to blog posts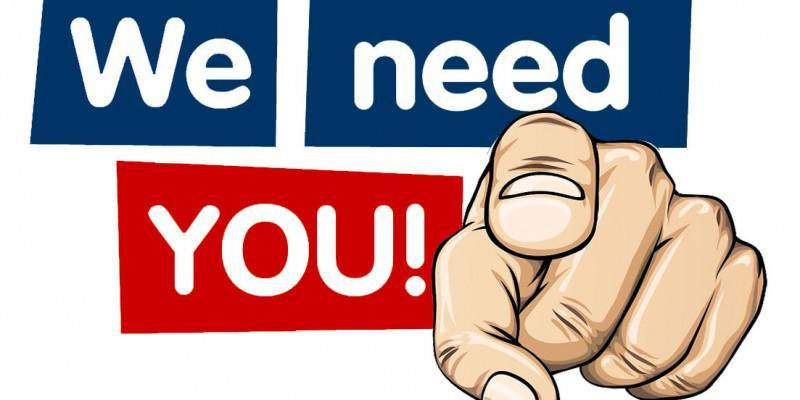 Swindon Supermarine FC has various opportunities for you to support your local non-league club and become a member of the Supermarine Family here at the Webbswood Stadium on Matchday's!
But having put out a previous request we are still in need of filling the following vacancy.
Can you help or know someone who can, please get in touch. You'll get yo use a nice camera and tripod!
Videographer (some camera experience required)
Click email for more information: