Volunteers Required
Monday 13th May 2019
Back to blog posts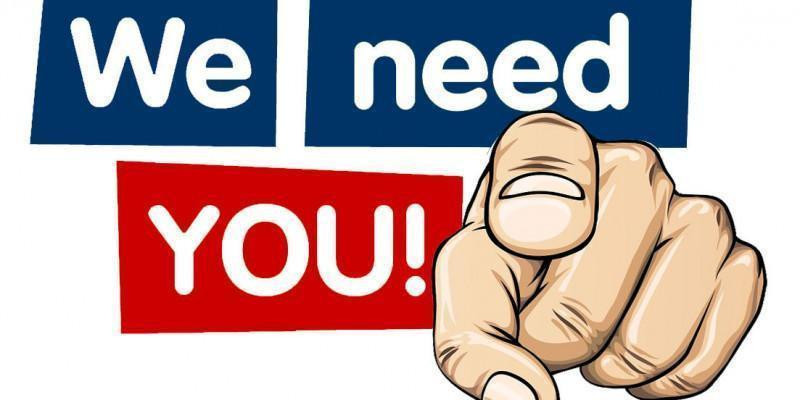 Swindon Supermarine FC are looking for a number of 'volunteers' during the preseason and for the start of the 2019/20 season. Can you help the club by helping with a number of jobs during the preseason and/or becoming a matchday steward?
SUMMER WORK PARTY
On a date to be confirmed, we are once again looking for 'volunteers' to help with a number of projects at the Webbswood Stadium this preseason. As last summer, there are a number of 'jobs' that need doing, cleaning, painting, repairs etc, etc. We will have a number of taks to complete before the new season kicks off in August.
MATCHDAY STEWARDS
We are looking for additional 'matchday stewards' to support our existing staff next season. You'll be given full training on what's required in this role and we know you'll quickly be rewarded by being part of the 'team' at the football club.
CONTACT
If you can help with any of the above please drop an email to the club, Swindon Supermarine FC or Football Secretary to register your interest in any of the two 'volunteer' roles and become a member of the 'team'.