Will Henry returns to Swindon Town
Friday 25th January
Back to blog posts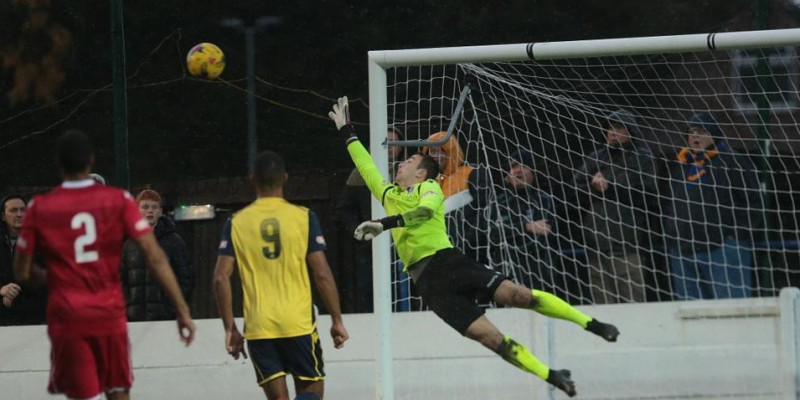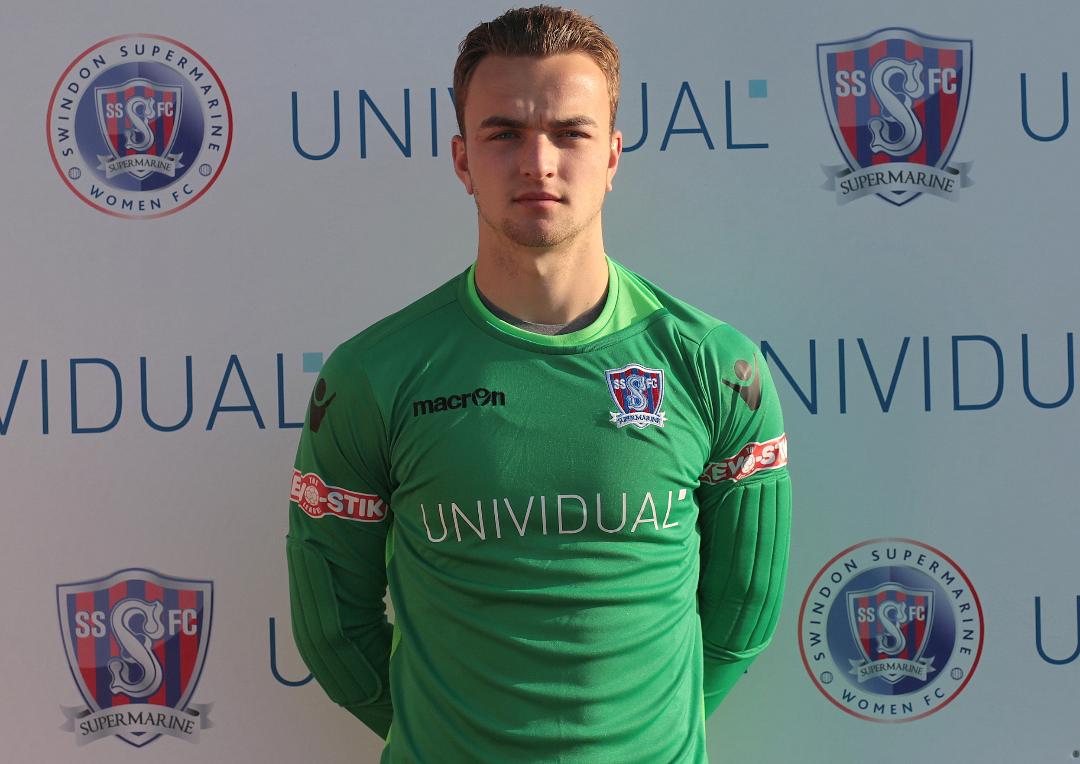 On loan keeper Will Henry will return to Swindon Town this weekend. Will has been with Marine since the first week of December and has been superb for the team and played a major role in the recent climb up the table to our current seventh position.
Manager Lee Spalding said earlier: "I would like to send a big thankyou to Will Henry and Swindon Town FC as he has been outstanding in his loan spell at Swindon Supermarine. The performances he has put in during his two month spell at the club has got better game on game, contributing to the teams recent upturn in results".
"He has been a credit to STFC and himself and we wish Will every success, we are all sure he will feature in the league in the near future with his outstanding attitude and ability that he has shown in his time with us.
All the best from everyone at Swindon Supermarine FC Will, many thanks.