Conor McDonagh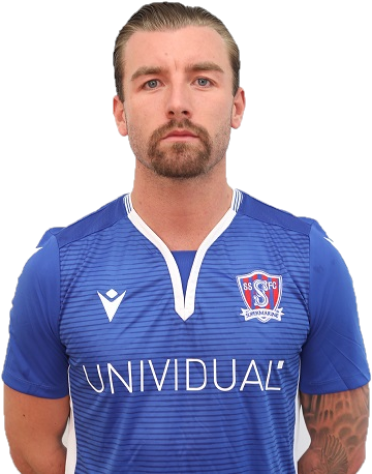 Position: Forward
Appearances: 79 (12) Goals: 45
click to include 2020/21
Previous Clubs: Kidlington, Banbury United, Oxford City, Didcot Town, Thame United, Ossett Albion, North Leigh, Witney Town, Oxford City Nomads, Oxford United
Profile: Conor joined the club in June 2018 have played for Kidlington and Banbury United in the 2016/17 season. The 27-year-old is an experienced striker who started his career as a scholar with Oxford United before joining Oxford City in the summer of 2011, playing primarily for the Oxford City Nomads side in the Hellenic League. He then went on to sign for Witney Town at the start of the 2012/13 season before joining North Leigh four months later in December 2012.
Conor then moved away from Oxfordshire and spent the 2014/15 season with Ossett Albion, although he also played some games for Thame United in 2015. On his return to Oxfordshire he joined Didcot Town at the start of the 2015/16 season but moved up two levels to join National League South side Oxford City in September 2015 before signing for Banbury United exactly a year later in September 2016 and subsequently joining Kidllington in February 2018.
His first season at Marine 2018/19 proved to be a fruitful one for Conor scored a total of 27 goals and followed that up with 18 goal last season. A season that did not start to well as he broke a bone his ankle and it was not until a few months in that he regained full fitness. He has signed a contract extension to play for Marine until May 2021.
Sponsors: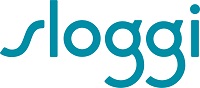 Other Sponsorship is available for Conor