Archie Thomas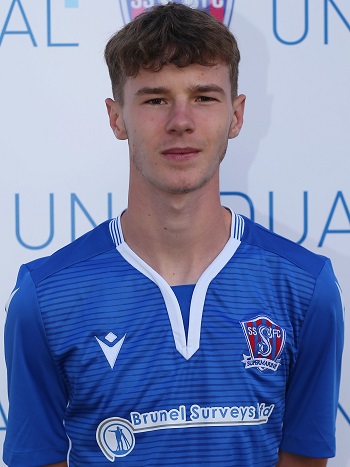 Position: Midfield
Previous Clubs: Cirencester Town U18's, Cirencester Town Development
Profile: Archie returns to football after what was probably a season of highs and lows. He was a main player within the U18's at Cirencester before being pushed up to make his stance with the Development side.
Archie made 11 appearances and scoring 1 goal for the Dev's but this was broken by a serious injury that ruled him out for a long period of the game. He is a talented midfielder who can play in many of the wide or central attacking areas and always looks a threat on the ball when in and around the area.
Looking forward to seeing Archie in the new colours blue for Supermarine.
Sponsors:
Sponsorship is available for Archie