Club vacancy in our Social Media team
Tuesday 25th July 2023
Back to blog posts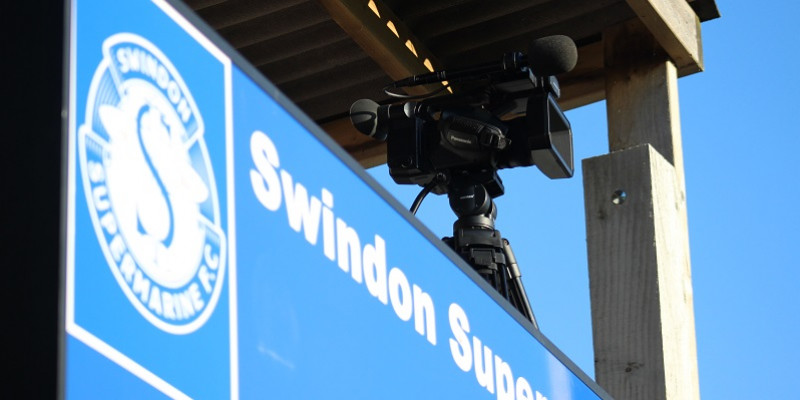 Swindon Supermarine Football Club is seeking a dynamic individual to fill a crucial role on our volunteer social media team.
This key position will be responsible for managing all aspects of our social media matchday relations, to ensure supporters are kept up-to-date with the action, as it happens.
The ideal candidate will have good communication skills, and be able to thrive in a fast-paced and demanding environment.
The successful applicant will play a vital role in enhancing the clubs brand image, increasing fan engagement, and promoting Swindon Supermarine's success on and off the pitch.
Covering our Southern League, FA Cup and FA Trophy games both home and away, duties will also include developing and maintaining strong relationships with local, regional and national media outlets, including print broadcast and digital platforms.
In return, we can offer free entry to home and away games as well as free travel on the players' coach and provide fantastic experience for anyone looking to get in to the sports media industry.
To find out more, please email club director Steve Moore or secretary Keith Yeomans