Emirates FA Cup 1st Q/Round Draw
Monday 20th August 2023
Back to blog posts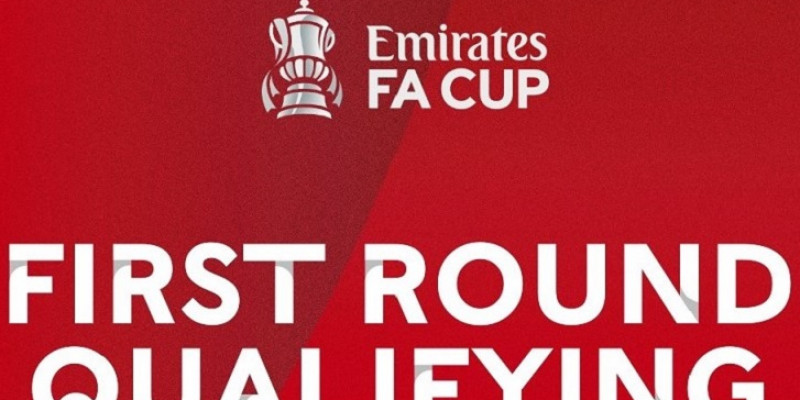 The Emirates FA Cup First Qualifying draw was made on Monday afternoon and Marine have been given a home draw against Bristol based side Cribbs FC who play in the Southern League Division One South.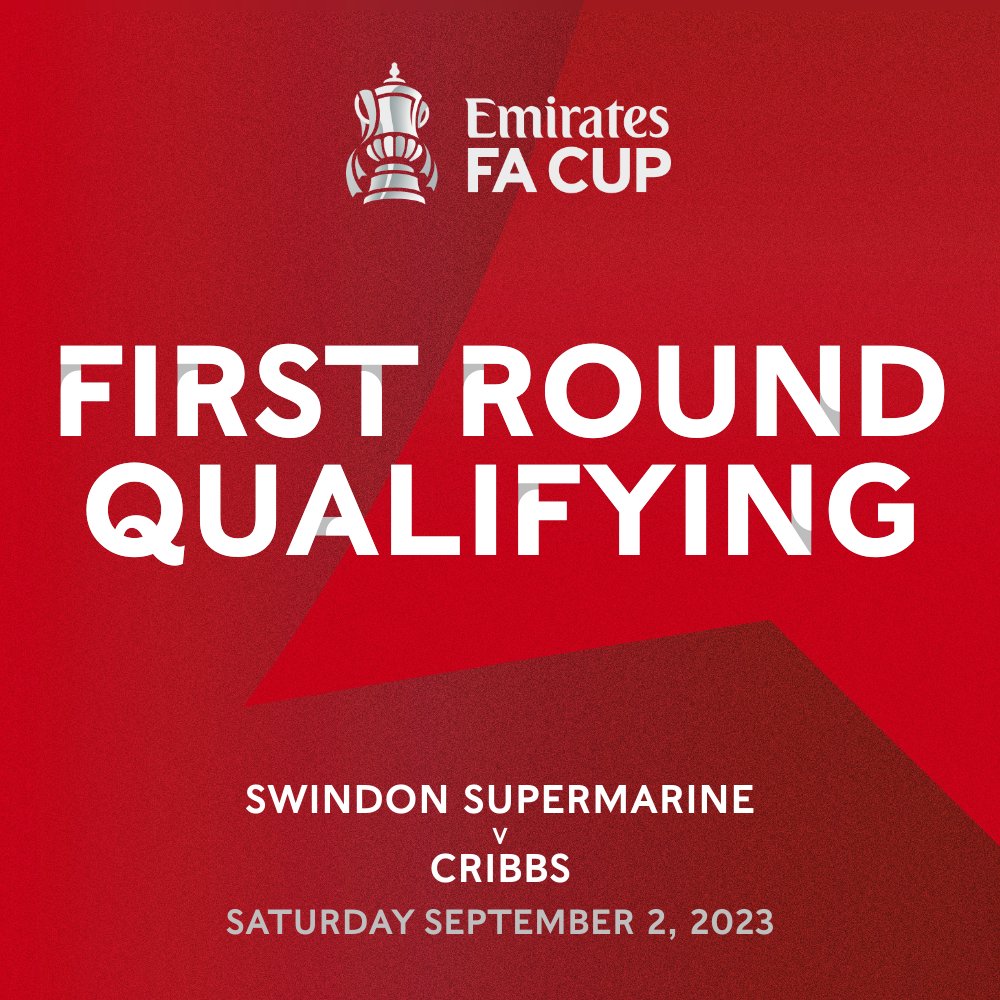 Cribbs have stated the 2022/23 season in Step 5 after promotion from the as Champions of the Hellenic Premier Division. In the previous Preliminary Round of the Emirates FA Cup they won away at Virginia Water 5-1 and before that they won 3-1 at home to Longlevens in the Extra Preliminary Round.
We will welcome Cribb FC to the Webbswood Stadium on Saturday 2nd September, kick off 3:00pm.