Local Pride . | A film from Creative Players
Sunday 20th October 2019
Back to blog posts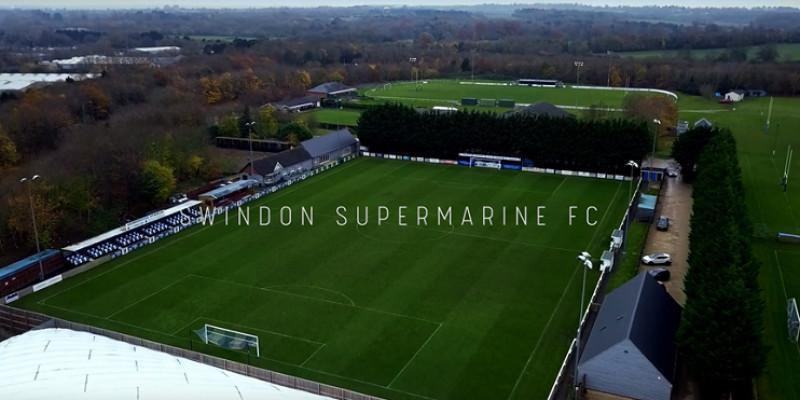 ABOUT THE FILM
Creative Players are proud to release, 'Local Pride', a short film featuring Swindon Supermarine FC, a non-league football club playing at step three of the English football league system.
The fly-on-the-wall style film follows a match-day, through the eyes of the people that support the club.
We find out just what non-league football means to those involved in the game and how clubs like Supermarine, really are the fabric of our national game.
For the officials and supporters of Swindon Supermarine, it's more than just football. It's family. It's local pride. ​
​Production: Creative Players
Director: Leigh Moore
Camera: Tim Rowe
Editor: Joe Snell
Colourist: Vasare Piscikaite