Marine v Town Date Changed
Monday 28th June 2021
Back to blog posts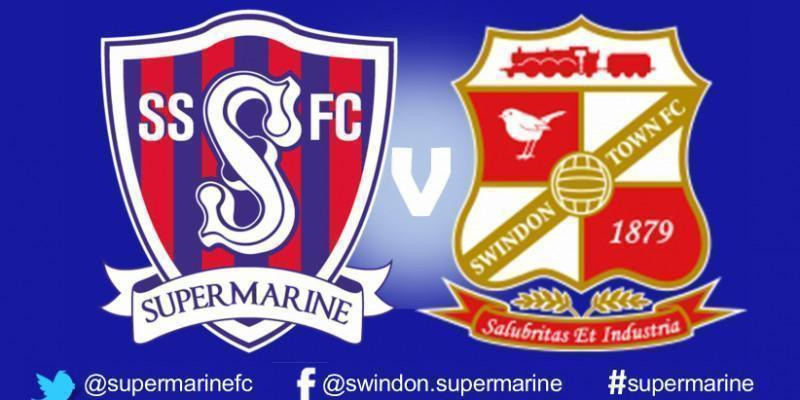 Marine v Town - Date Change
Swindon Town have requested a change of date for our match with them at the Webbswood Stadium this preseason. The match has now been moved to Tuesday July 20th, KO 7:30pm and not the July 6th as originally planned.
With a number of spectators having already purchased match ticket's for July 6th, these tickets will be remain valid for use on July 20th.
We are hoping those spectators that had already purchased a ticket will be available to attend the rearranged match on July 20th?
Please email our club Secretary Keith Yeomans click here if you require further information or clarification, many thanks.