Mat Liddiard's back for 2023/24
Wednesday 10th May 2023
Back to blog posts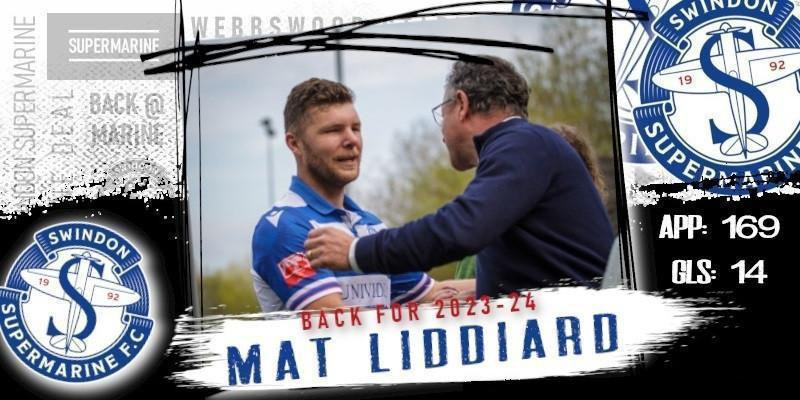 Manager Lee Spalding is pleased to announce that MAT LIDDIARD has signed a contract extension to remain at Marine until May 2024.
Mat joined Marine in January 2019 from Gloucester City and should surpass 200 appearances next season.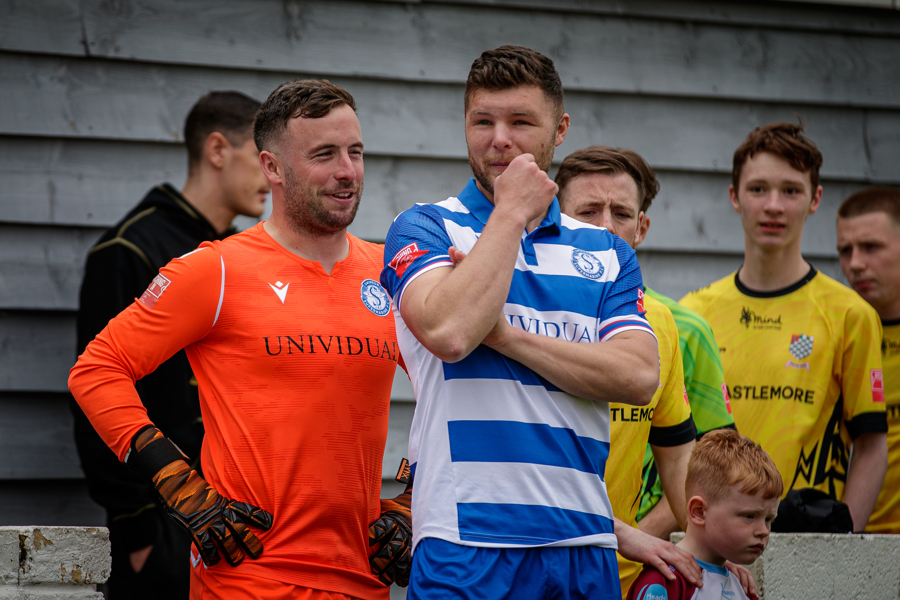 Mat Liddiard is back for 2023/24
If you would like to sponsor Mat for the 2023/24 season and see you name or company in the matchday programme and on the club website until the end of next season, then please email the club for more details.