Sam Turl's back for 2023/24
Saturday 13th May 2023
Back to blog posts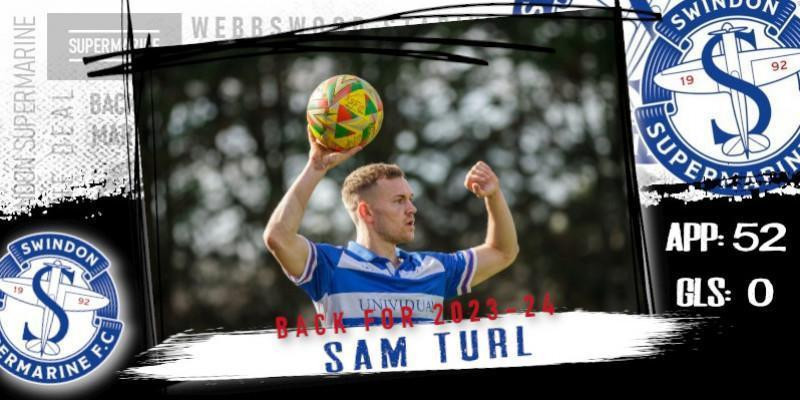 Manager Lee Spalding is pleased to announce that SAM TURL has signed a contract extension to remain at Marine until May 2024.
Sam had a great debut season in 2022/23 after signing from Yate Town last summer and we look forward to another exciting season from the full back.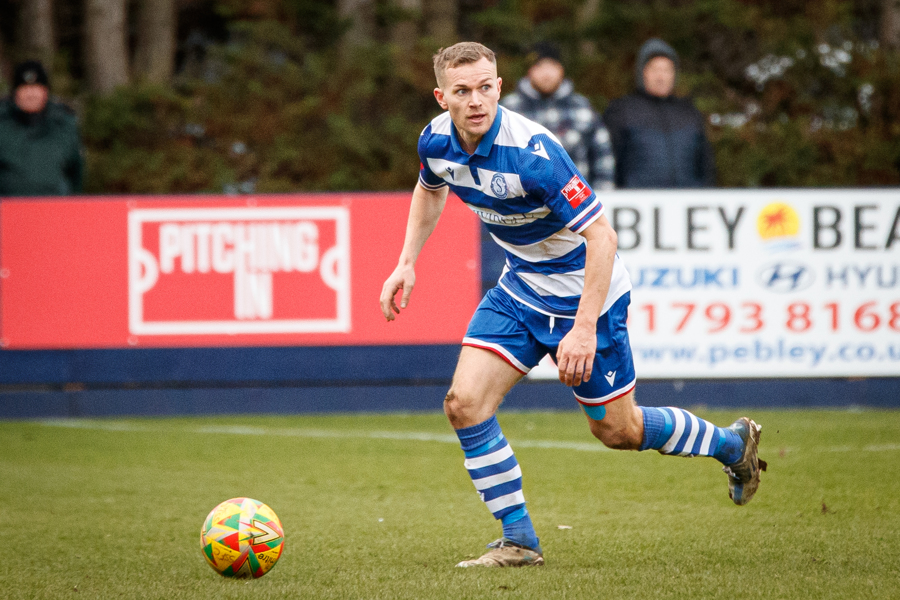 Sam Turl's back for 2023/24
If you would like to sponsor Sam for the 2023/24 season and see you name or company in the matchday programme and on the club website until the end of next season, then please email the club for more details.