Season Ticket Application 2021/22
Tuesday 25/05/2021
Back to blog posts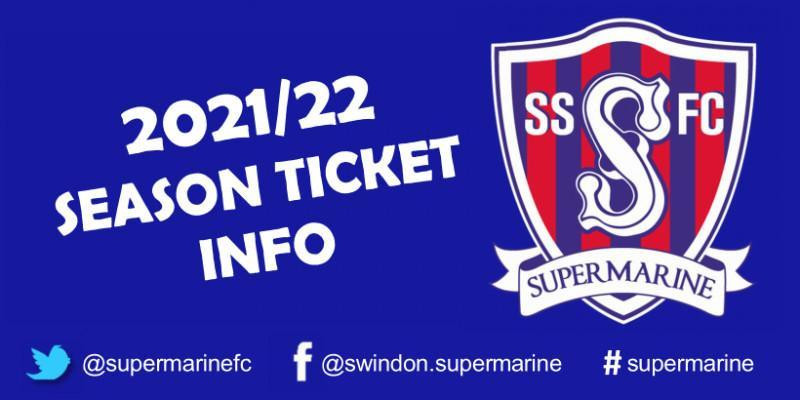 When the 2019/20 season was curtailed with six home league games remaining there was a number of season ticket holders writing on the club forum that they wouldn't be looking for a refund on their season tickets. This demonstrated the fantastic support the club has and is was most welcomed and appreciated by the Chairman, Directors and every member of staff at the club.
This fantastic gesture was mirrored once again last season in 2020/21 when there was fifteen home league games cancelled. All our season ticket holders declined a refund and either donated the refund to the club or carried the refund over for a renewal of their season ticket in the 2021/22 season. Another fantastic gesture by a group of our wonderful supporters.
Adults £180 / Concessions £100
To purchase a 2021/22 season ticket for all our league games please click the link below, print and complete the form before either emailing the form to us or to the postal address on the form. Similarly, if you would like further information please click email and let us know what information you require.
click here to download a 2021/22 Season Ticket Application Form (PDF)
click here to download a 2021/22 Season Ticket Application Form (Word)