Social Media Vacancy
Wednesday 3rd June 2020
Back to blog posts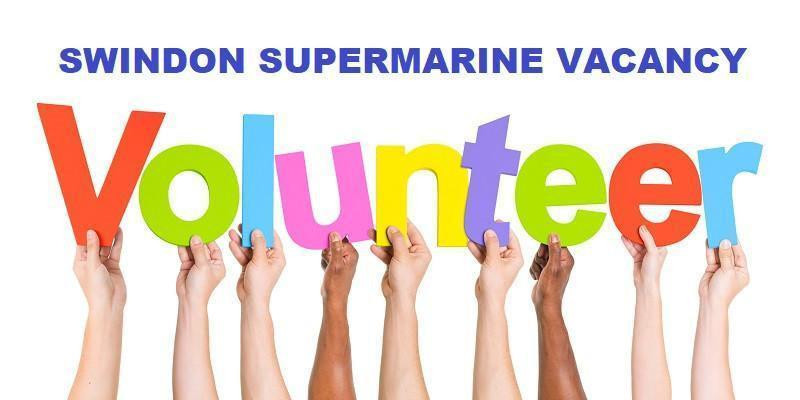 Swindon Supermarine Football Club are looking for at least two volunteers to take over from the departing Brian Davis' as our social media officers and become part of the social media team at the club.
The social media role is varied but would include keeping our followers up to date with club information and news both on and off the pitch as the story's unfold.
The role will take up a couple of hours of your time during the week but more importantly on matchday's when the social media team keep the club's followers up to date with leading up to a match and post match, with stories etc, the role is open to your imagination!
Although the role is on a volunteer basis any personal expenses will be covered. Training and familiarisation of the club's ethos and also guidelines and rules on social media posting for FA administered football clubs will be available.
An experience in social media skills would be ideal, but not necessary, it is more important to us that the you are keen come along and be part of a successful team at what is and will continue to be a progressive and ambitious football club.
If require more information or you are interested in becoming a member of our social media team then please contact me via email ASAP please.