The Legends Return
Thursday 30th June 2022
Back to blog posts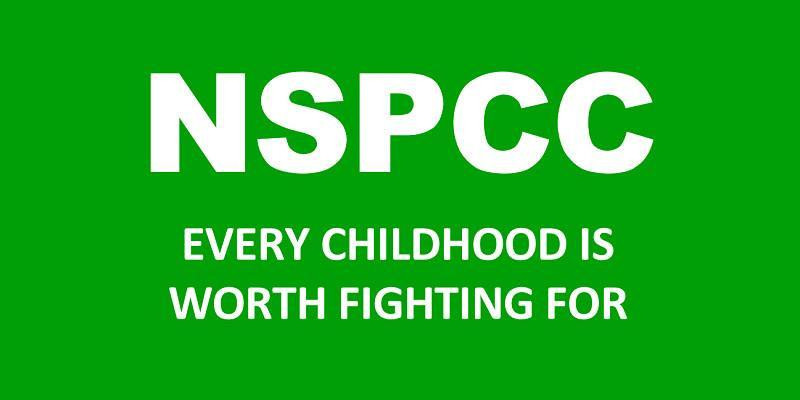 To get the Swindon Supermarine 30th anniversary campaign underway we start this Sunday 3rd July 2022, KO 3pm with a Charity match raising money for the Swindon branch of the NSPCC, admission cost is £5 for adults and kids go free.
The charity match will contested by a Swindon Supermarine Legends side take on our good friends and neighbours a Swindon Town Legends side, in what will surely be a keenly contested, if somewhat slightly slower paced encounter than ones we are used to observing at The Webbswood Stadium.
Some of the players from both sides are travelling many miles to take part in the match where committee member Nick Taylor has coordinated a Swindon Supermarine squad worthy of giving their guests Swindon Town a competitive and entertaining work-out.
The Supermarine legends squad are comprised of a variety of gifted footballers, both in age, position played and experiences in the game, with one of the eldest, Mark Ayres, who will turn back the clock to stand proudly between the posts. The squad also contains former joint manager, Gary Horgan, and past captains Ross Adams, Dave Bampton and Steve Davies.
Altogether, nine of the 'Top 20' all-time appearances for Marine are represented with Chris Taylor (378) heading this illustrious list, whilst the club's highest goal scorers, Damon York (136) and Josh Parsons (105) will be hoping to add further to their fantastic tallies on the day.
Dave Bampton, Chris Taylor, Josh Parsons, Brad Gray, David Pratt, Nick Stanley, Mark Draycott, Ross Adams, Charlie Griffin, Tom King, Gary Horgan, Tony Joyce, Mark Ayres, Steve Davies, Dave Slattery, Matt Coupe, Matt Pratley, Mark Scott, Damon York, Zak Westlake, Adi Roper, Alan Griffin.
Manager: Lee Spalding
Steve Mildenhall, Gary Fullbrook, Paul Caddis, Kevin Watson, Leigh Barnard, Andrew Nicholas, Gareth Hall, Matty Taylor, Paul Bodin, Medhi Kerrouche, Ian Herring, Phil Smith, Bertie Brayley, Jerel Ifil, Michael Pook, Paul Hunt, Michael Doughty, Sam Parkin, Lee Peacock, Ivo Graham, Grim Sickers, Simon Cox.
Manager: Rhys Evans