Three More Players Signed
Tuesday 14th June 2022
Back to blog posts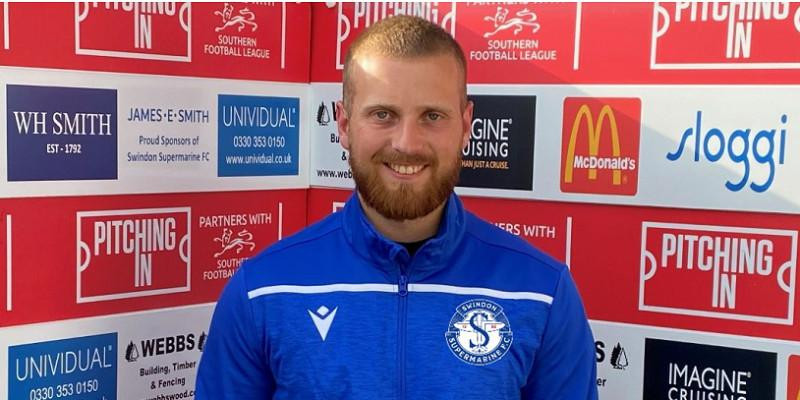 Goalkeeper Connor Johns has re-joined the club from neighbours Highworth Town and returns for a second spell with Marine having first signed in 2016 and won the player of the season award in 2017. He left for Highworth Town the following season and then had a spell at Melksham Town before returning to Highworth. Having started his career with Swindon Town, where he made the bench during the 2015/16 season in the Football League, Division One.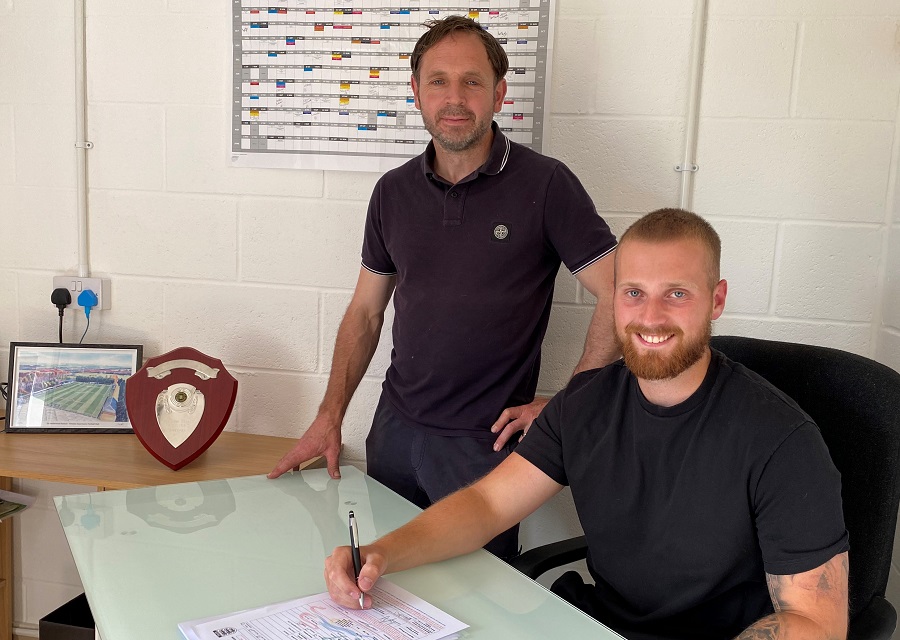 Conor Johns re-joins to Marine
Forward Zack Kotwica has re-signed for the 2022/23 season having joined the club in 2020. Zack begun his career with his hometown club Cheltenham Town, incidentally alongside his teammate Harry Williams. Both players came through the club's Youth setup to make several first team appearances in the Football League. He had several loan spells in the following years which included two spells at Gloucester City. After his release from Cheltenham in 2016, and following brief spells with Tamworth and Salisbury FC, he returned to Gloucester City midway through the 2019/20 season and has made over a hundred National League and Football League appearances.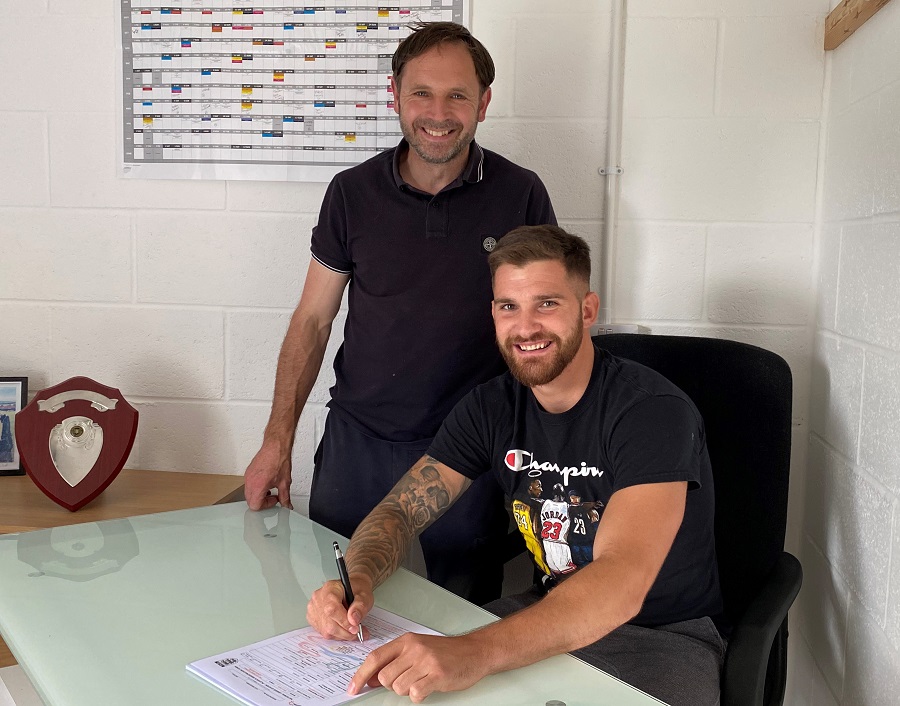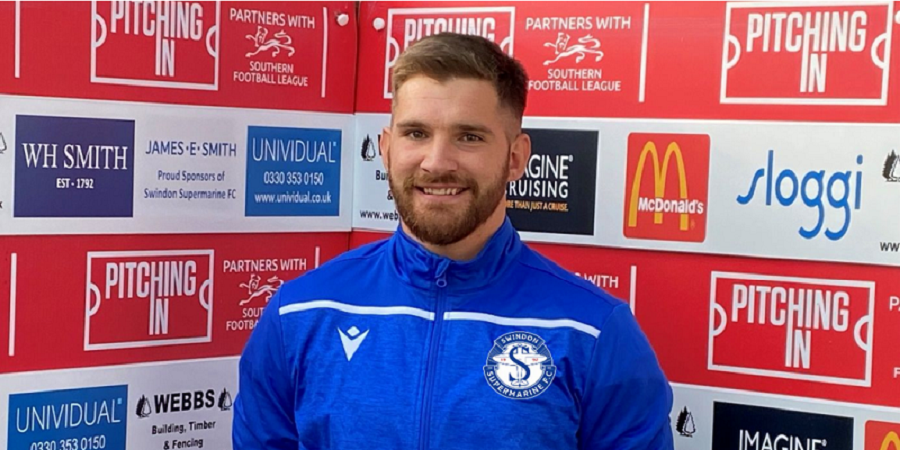 Zack Kotwica signs for another season at Marine
Another player to re-sign for Marine is defender / midfield player Jack Stanley who has returned to the club having spent the best part of last season at Hartpury University. Abingdon based Jack signed for Marine from Thatcham Town in July 2021. Before signing for Thatcham, he was at Salisbury FC where he played against us in our 2-2 draw in September 2018, joining Thatcham a month in October 2018. He started his career as a youngster with the Swindon Town Academy before his release at the end of the 2017/18 season.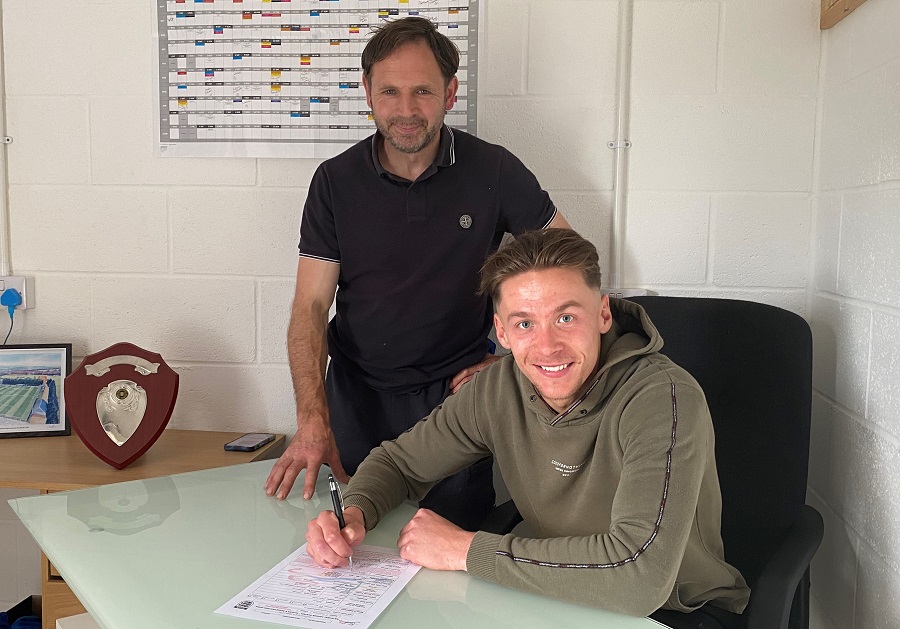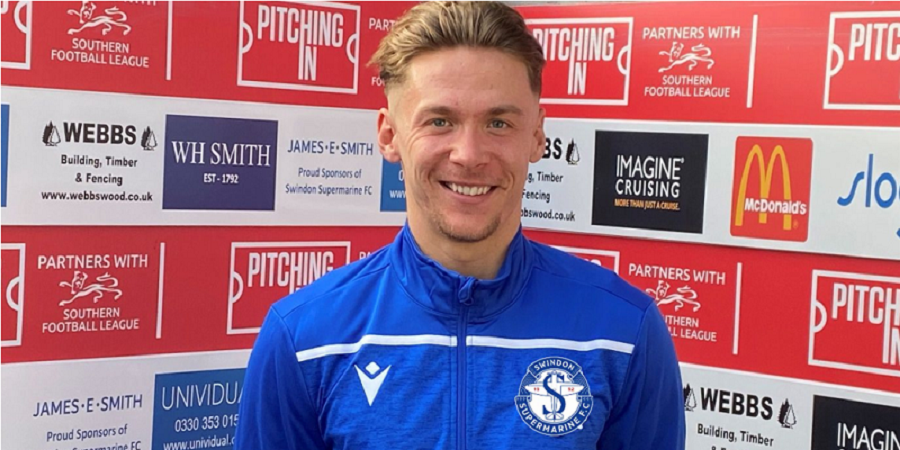 Jack Stanley signs for another season at Marine