Rowan Doyle.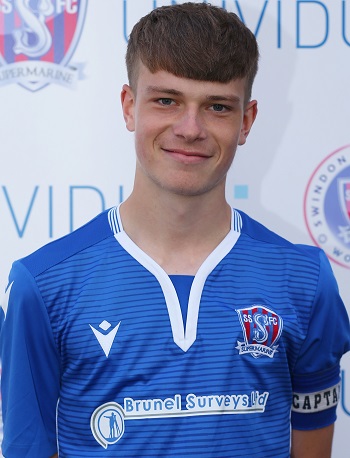 Date of Birth
December 12th 2002
Position
Midfielder
Appearances / Subs / Goals
Previous Clubs
Swindon Supermarine Development, Cirencester Town Development, Cirencester Town U18's,
Profile
Rowan had a fantastic 2019/20 season at Cirencester Town, a player who only played a handful of games for the U18's before pushed up to the Development side at Cirencester and made an impressive 24 appearances. He was captain in three fixtures and scored four goals them. He was a great capture for the Supermarine Development team in the 2020/21 season as Rowan is a box to box type of player and is a dead ball specialist. His progress had been noted with first team manager Lee Spalding and he was duly signed on Southern League forms at the start of December 2021.
Sponsor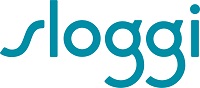 Other Sponsorship is available for Rowan