Official Club Statement
Sunday 3rd September 2023
Back to blog posts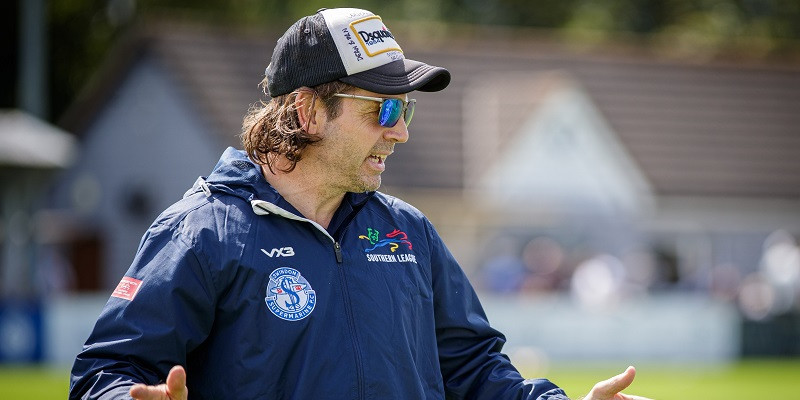 Start:
Today marks one of the hardest decisions of the clubs recent history, we confirm that after consultation with the directors and senior management team we have parted company with first team manager Lee Spalding.
There is no harder working manager at our level and Lee's commitment to the cause remains unquestionable, however the results on the pitch this season have not been acceptable to the club, sponsors and more importantly our loyal fans.
Our search for our new manager now starts and we are looking forward to a change in fortunes.
We are committed as a group, including the players, to move forward with positive intent.
End: