Season Ticket Application form 2022/23
Tuesday 10th May 2022
Back to blog posts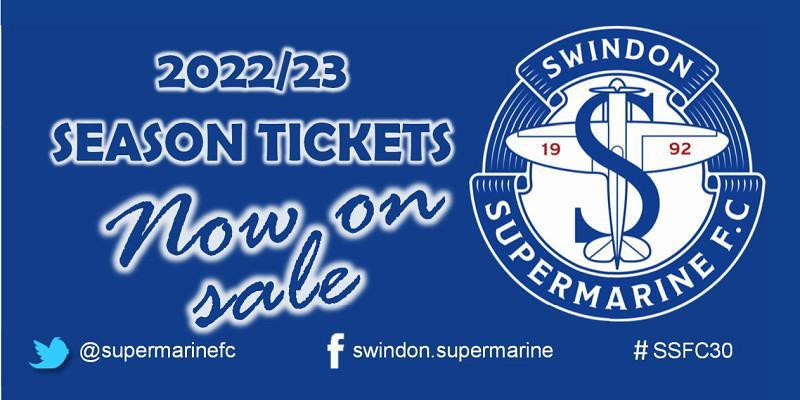 Now that we have come to the end of the 2021/22 season which ended with a creditable midtable finish in the Pitching In, Southern League Premier South Division, and the successfully retention of the Wiltshire Premier Shield with a 5-2 victory over Corsham Town at the County Ground, the home of Swindon Town FC, we are now planning ahead of the 2022/23 season that kicks off in the league on Saturday August 6th 2023.
From May 14th 2022 you can purchase your season ticket for the 2022/23 season and the prices remain unchanged from the previous two seasons.
Adults £180 Concessions £100
To purchase a 2022/23 season ticket application form for all our league games please please click the suitable link below. Print and complete the application form before either attaching and emailing the form to the football secretary Keith Yeomans email or to the postal address on the form. Similarly, if you would like to ask a question or seek further information please click this email link and let us know.

click here to download a 2022/23 Season Ticket Application Form (PDF format)

click here to download a 2022/23 Season Ticket Application Form (Word format)