George Dowling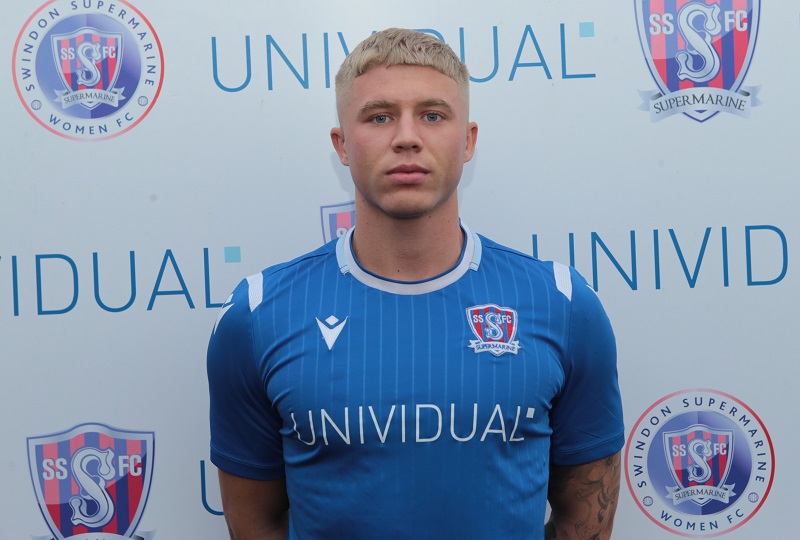 Position: Midfielder
Appearances: 0 (0) Goals: 0
click to include 2019/20
Previous Clubs: Weston-super-Mare, Derry City (loan), Torquay United (loan), Eastleigh (loan), Torquay United (loan), Weston-super-Mare (loan), Bristol City
Profile: George began his football career at the Bristol City Academy when he was eight years old and progressed through the ranks, signing his first professional contract in October 2015 just a few weeks after his 17th birthday.
He progressed into the Bristol City first team squad at the end of the 2015/16 season, where he made two appearances as a substitute before loans spells at Derry City, Torquay, Eastleigh and Weston-super-Mare until his release from Bristol City in the summer of 2019.
He then signed for Weston-super-Mare in September 2019 before signing for Marine in December 2019 just weeks after we played Weston. He is a midfield player who is always involved in the game and possesses great stamina and skill on the ball.
Jeff Roberts & Sons Ltd