Tom Sharpe
Previous Clubs
Banbury United, West Bromwich Albion
Profile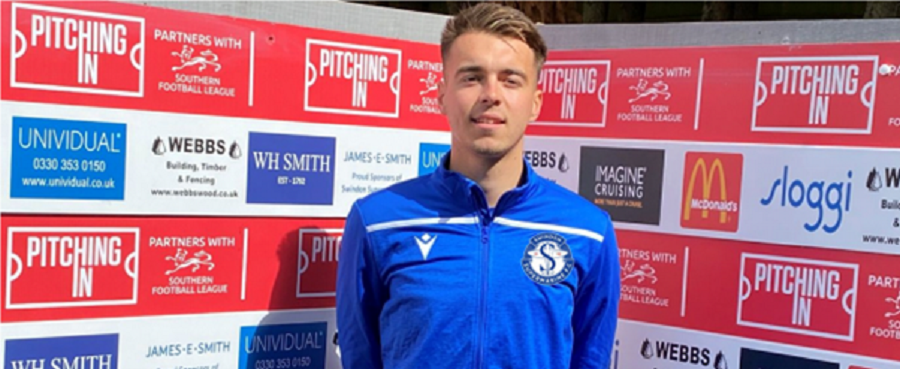 Cheltenham based Tom signed for Marine on December 10th 2021 from Banbury United for whom he signed at the start of the 2020/21season after his release from EFL side WBA. He can either player in midfield or in the centre of defence and likes to play the ball on the floor and is always looking for a pass.
He had played in most of Banbury's games up to his move and his highlight was playing against Barrow in the FA Cup First Round Proper in 2020. Tom is a young player who secured a regular place in the squad over the past two seasons and has signed a contract until May 2024.
If you would like to sponsor Tom for the 2023/24 season and see you name or company in the matchday programme and on the club website then please email the club for more details click here.
Sponsors

Other Sponsorship is available for Tom